Couples have a ton of decisions to make as they plan their weddings, so smaller choices ― like what music to play during the cocktail hour ― don't usually get much attention.
And while you shouldn't agonize over what songs are playing as your guests chit-chat, drink and nibble on apps, think of it as an opportunity to subtly set the right mood for the evening.
DJ Jon Brown of Unite Entertainment, who is based in Los Angeles, told HuffPost that because cocktail hour music tends to be more in the background anyway, he will typically create a pre-set playlist as opposed to spinning live.
"One of the cool things we offer to our couples is to allow them to create their own Spotify playlist for cocktail hour," Brown said. "If it's just a few songs, we can further curate the playlist to fit the few songs they've started with. Or we have a few dozen playlists from 'Rat Pack' to 'Buddha Bar lounge' to 'pop acoustic covers' and more."
We asked Brown to create a playlist with some of his top picks for cocktail hour tunes. Listen to his suggestions below. You can also follow him on Facebook, Instagram and Soundcloud.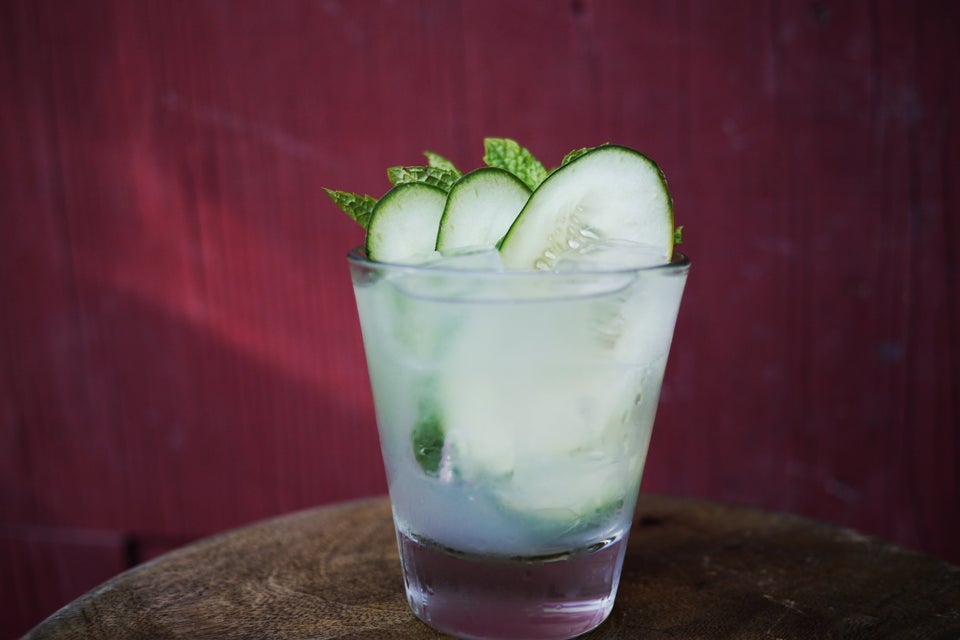 Signature Cocktails For Your Wedding