If you could anonymously confess your juiciest wedding-related secret, would you do it?
That's what users of Whisper, a free mobile app, do every day. The app allows users to anonymously share any secrets, but we, of course, think the wedding-related confessions are the most interesting.
Click through the slideshow below to see 25 juicy confessions, then share yours in the comments -- if you dare.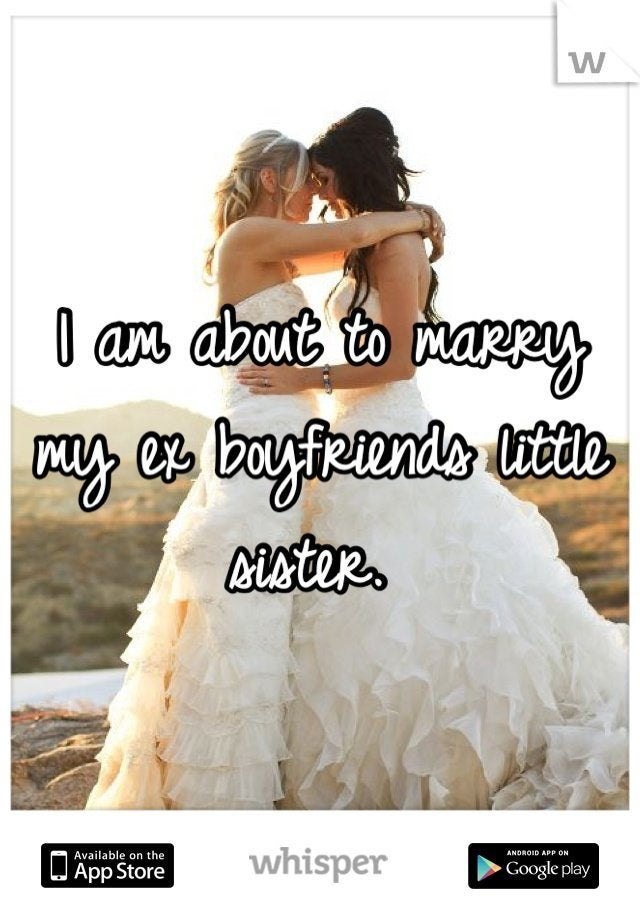 Wedding Confessions
Related