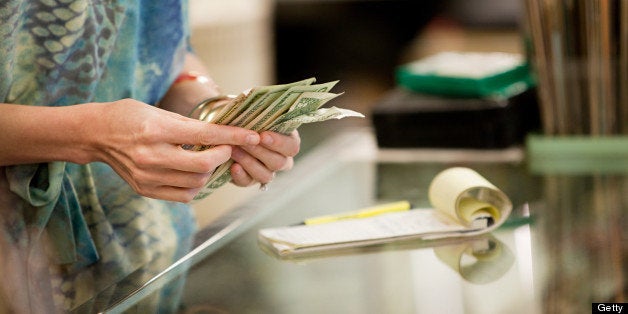 Want to save money on your Big Day? According to new research, you might want to refrain from telling vendors that you're planning a wedding.
In a study by British consumer research group Which? released Sunday, wedding vendors were found to routinely charge more for their services when told they were needed for a wedding, versus a "family party."
Which? asked British DJs, photographers and venues for price quotes for a family reunion and a wedding -- each on the same day and for the same number of guests -- and found that every photographer and DJ charged more for the wedding (for example, one DJ charged £300 to £350 for a wedding compared with £200 to £250 for a family party). Which? also reported that a venue charged £650 more for an event room when told it was for a wedding, instead of a family party.
A similar study in 2010 by Australian consumer group Choice found that more than half of the vendors they approached charged more for a wedding than a party. John O'Meara, Chairman of the Australia Bridal Industry Association, said that vendors may charge more for weddings because it is a "once in a lifetime" event, so brides and grooms are more demanding than other customers.
Find out how to haggle with your wedding vendors from HuffPost blogger and wedding planner Susan Southerland.
Click through the slideshow below to see wedding experts' top tips for saving money on your Big Day.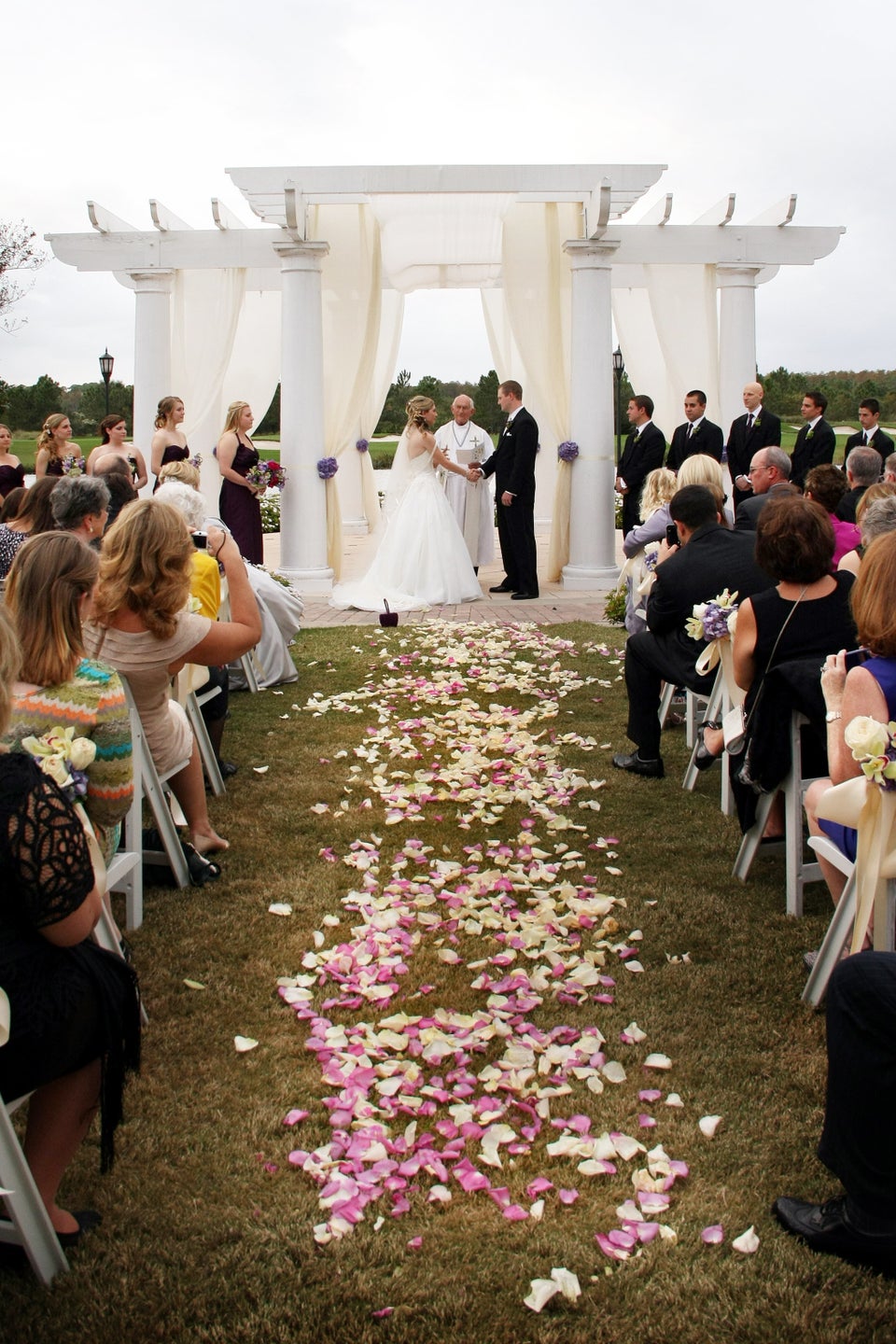 Best Ways To Save On Your Wedding Budget
Related