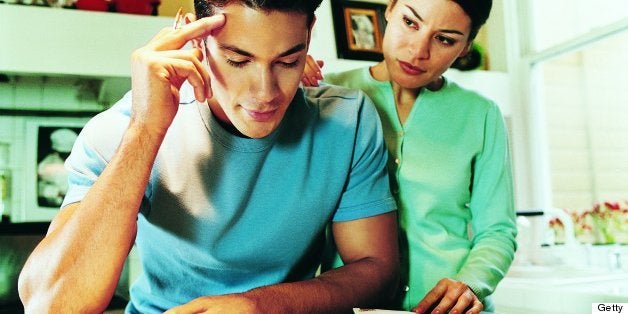 Recent research has shown that Americans are increasingly putting off marriage until they are financially stable, and a new survey suggests that Canadians are doing the same.
This appears to be a relatively new phenomenon -- just 31 percent of those married within the last five years and 15 percent of those married longer than five years said they put off marriage because of finances.
Survey respondents' top financial concern was the cost of housing, followed by employment status and overall debt.
To manage their wedding budgets, 65 percent of those surveyed said they plan to have a smaller wedding, 59 percent said they will make their own decorations or invitations and 50 percent will have a friend act as the DJ or photographer. Thirty-five percent plan to hold the wedding on a less popular day or season, and 19 percent intend to have a destination wedding.
The 2011 American Wedding Study by Brides magazine found that the average length of an engagement was 15.4 months, and that engagements were longest in 2008 (16.3 months) when the economic recession hit.
Check out wedding experts' top tips for saving money on your wedding in the slideshow below.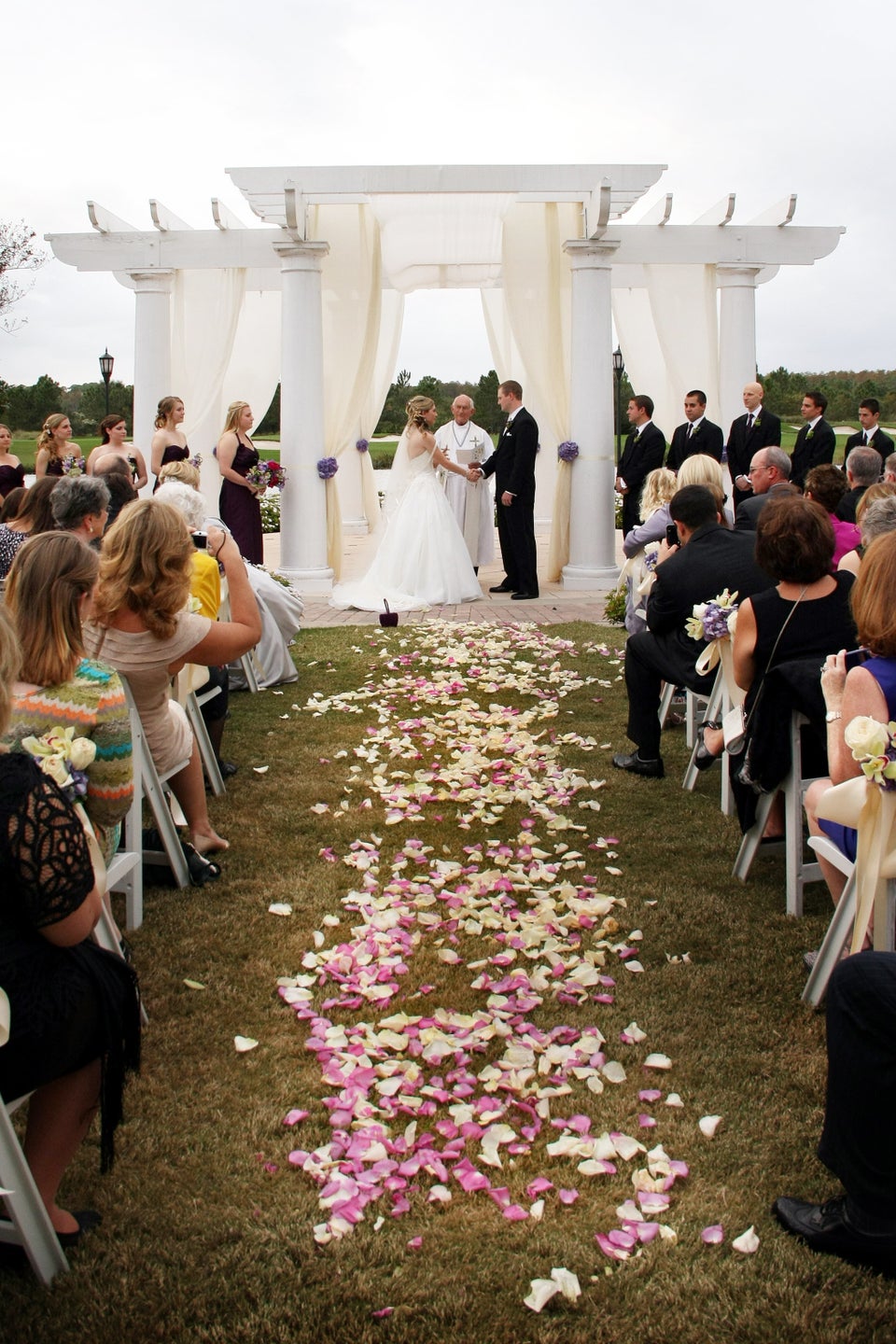 Best Ways To Save On Your Wedding Budget