Don't invite this guy to your wedding.
One Pennsylvania man is wanted after crashing a wedding Sunday night and stealing a box full of cash and checks worth thousands of dollars, reports Fox and Friends.
The father of the bride, Glen Boey, said the thief staked out the wedding and snatched the gift box after the ceremony while the bride was loading gifts into a car. Philadelphia police are currently searching for the man, who wore a t-shirt and shorts during his stakeout (watch the video above to learn more).
A similar crime took place in 2007: A man dressed in formal wedding garb, including the couple's wedding colors -- blue and burgundy -- crashed a Garden Grove, Calif. ceremony and snatched $2,000 worth of cash and checks. The suspected wedding crasher was arrested three years later in July 2010.
Click through the slideshow below to read about celebrity wedding crashers.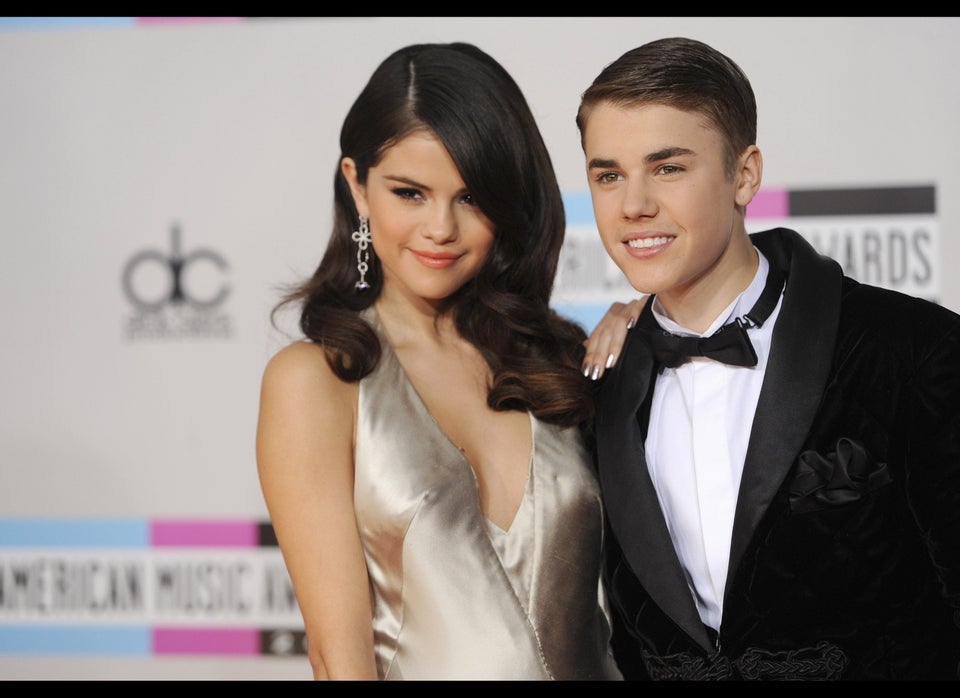 Celebrity Wedding Crashers