Crazed fans and paparazzi will often try to sneak into star-studded events or parties, but how often do celebs show up unexpectedly at average folks' gatherings?
While it may be rare, these encounters do happen. And even though a "regular" person's wedding might seem like the last place a famous face would drop by, A-listers -- and even royals -- have proved us wrong by dropping in on strangers' nuptials.
Click through the slideshow below to see which stars crashed regular peoples' weddings, then let us know in the comments: Which celeb would you want to crash your wedding?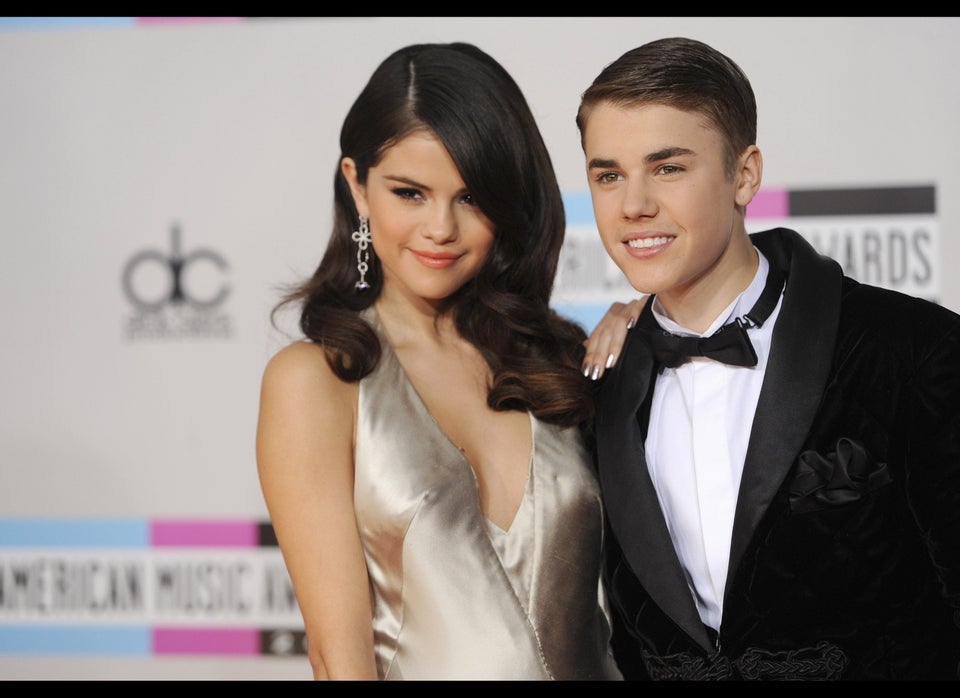 Celebrity Wedding Crashers