So when Shawn Hanaee's sister got married last month, he enlisted the help of his 11-year-old son Anthony to get the other guests riled up during the reception with a good, old-fashioned father-son dance battle.
Shawn -- who posted the video to YouTube -- takes on classic tracks like "Tootsee Roll" and "Everybody Dance Now," while his son keeps it fresh by busting moves to "Turn Down For What" and "Gangnam Style." All excellent choices.
So who won? You can watch and judge for yourself, but we would like to mention that one of them whips out some Michael Jackson-esque moves at the end and that totally clinched it for us.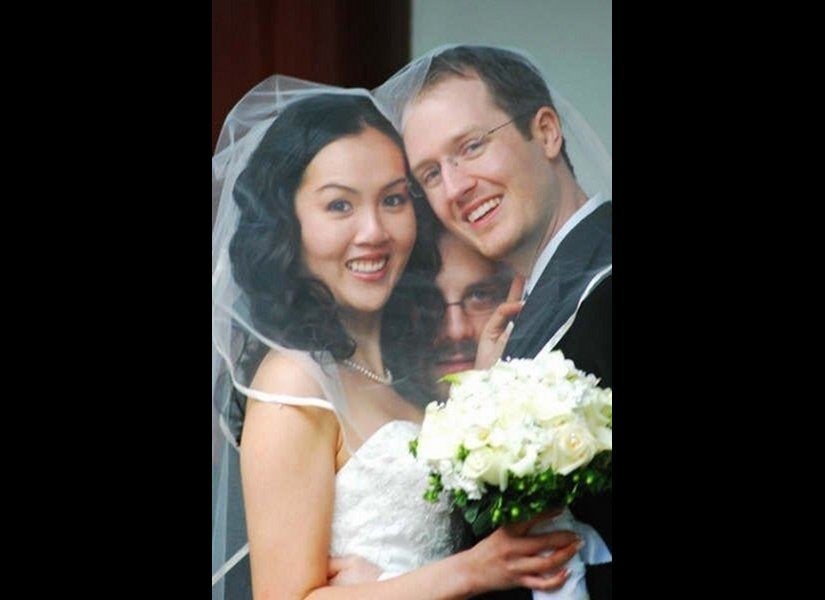 The Funniest Wedding Photobombs