By Maura Kutner Walters for New York Weddings

Some of the best wedding memories are made on the dance floor. It doesn't matter how good (or not-so-good) your moves are -- no one looks silly up there so long as they're having fun.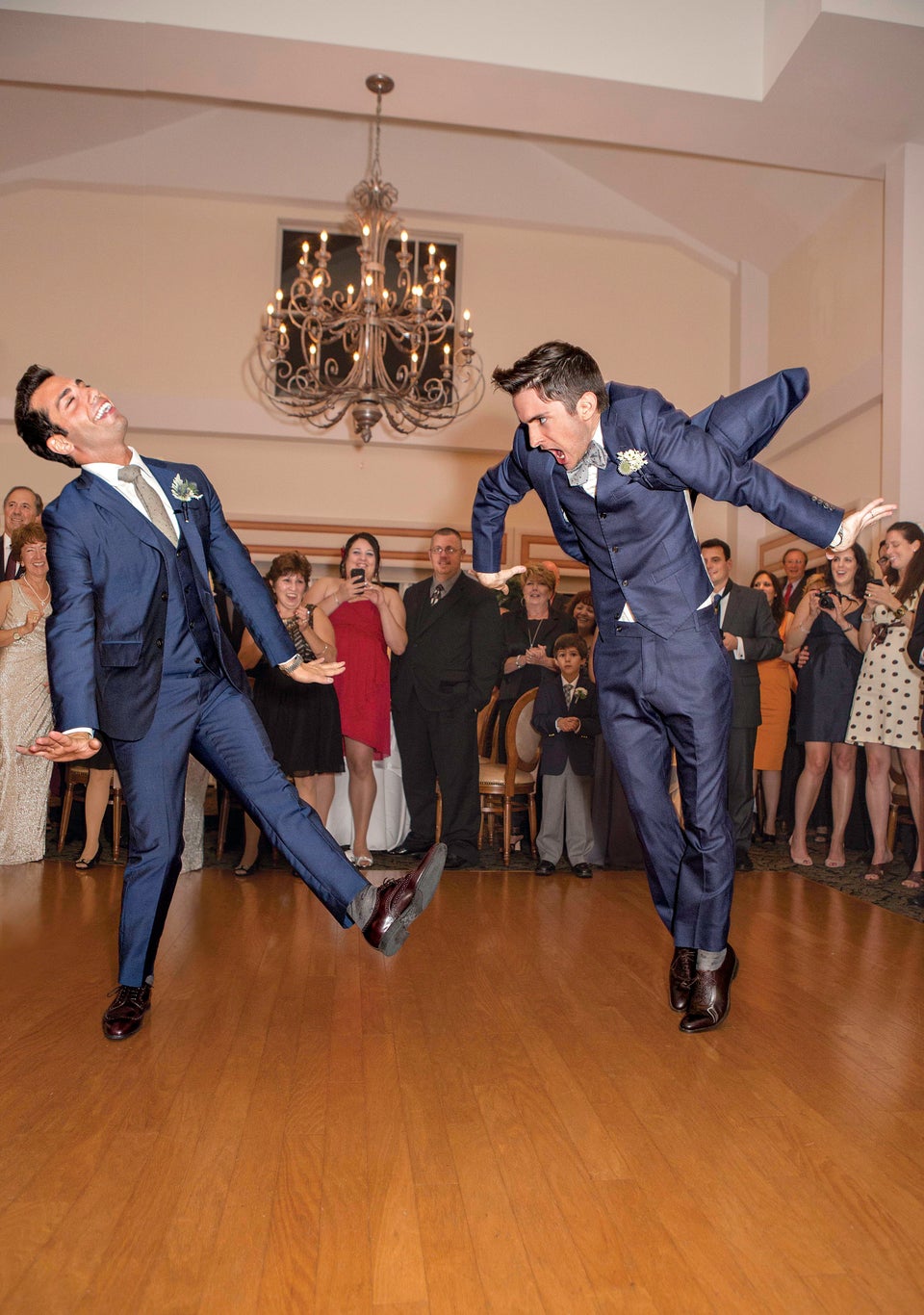 Dance Floor Wedding Photos
Attention, NYC brides- and grooms-to-be: The New York Weddings Event is going to be held on April 2 at the Metropolitan Pavilion and features more than 100 of the industry's top designers, planners, jewelers, caterers and photographers. You can purchase tickets here.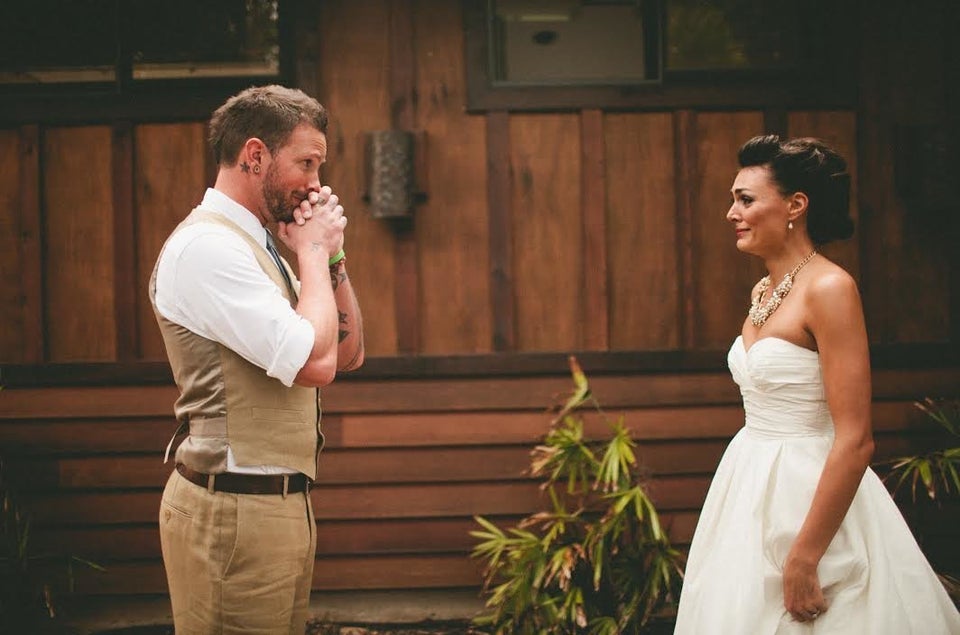 Emotional Wedding Moments