You may not know Kevin Heinz and Jill Peterson by name, but chances are you've already seen a video of their wedding ceremony.
The couple's famous video, "JK Wedding Entrance Dance," became a YouTube sensation in 2009. In the video, the pair -- and their enthusiastic wedding party -- dance down the aisle to "Forever" by Chris Brown at a church in St. Paul, Minnesota.
Some say Heinz and Peterson's wedding even inspired last year's clever T-Mobile ad, which featured a video of the royal wedding party dancing down the aisle to East 17's "House Of Love" -- a clear parody (or homage, depending on how you look at it) to the JK wedding.
Click through the slideshow below to see other awesome wedding entrance dance videos and let us know: Which is the most outrageous wedding entrance dance of them all?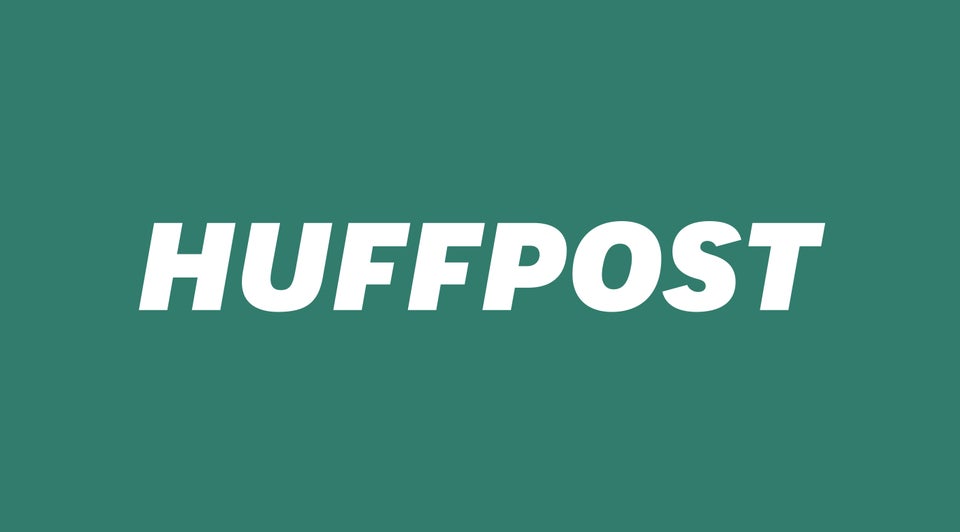 Awesome Wedding Dances Down The Aisle
Related