When a tornado with 200 mph winds ripped through Mark Patterson's Arkansas home on April 27, he and his family were spared an almost certain death due to a strange but wonderful miracle.
Instead of spending that Sunday night at home like they always do, Patterson and his fiancée were several towns away getting married.
(Story continues after photo.)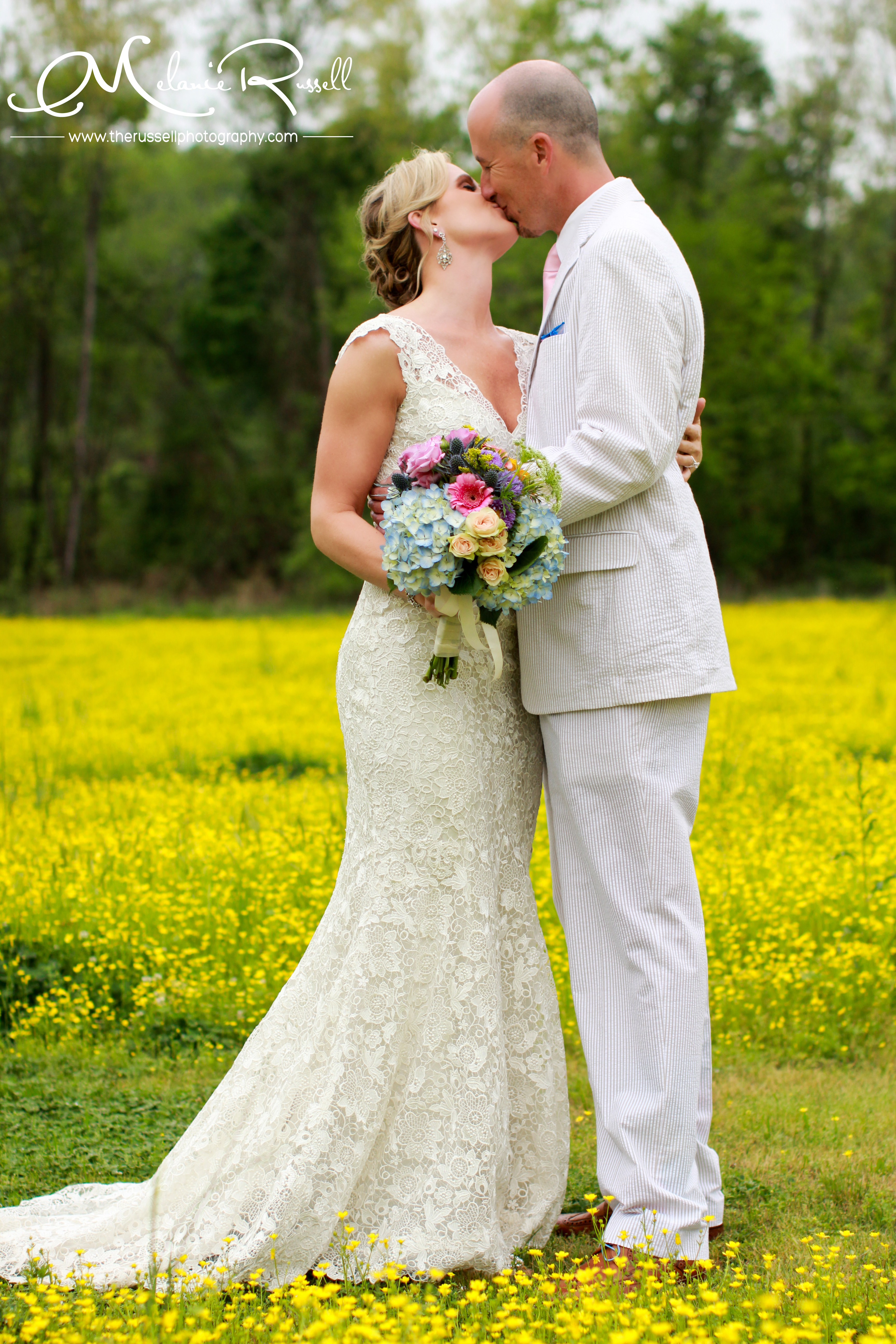 Credit: Melanie Russell of Russell Photography
Luckily, their wedding took place in Roland, Arkansas, where the couple and their three kids avoided danger. And in another twist of fate, April 27 wasn't always the date they had in mind; according to the report, Patterson says he and his fiancée first settled on April 26 but changed their minds.
Now, instead of heading off to their honeymoon in Mexico, the couple is sorting through their home's wreckage, hoping to find important sentimental items like photographs and family heirlooms. Luckily, they already found their two dogs, Daisy and Dixie, who both managed to survive the winds.
Despite the damage, Patterson says he feels lucky and told the Arkansas Democrat-Gazette that when people ask him about his wedding day, he'll have the perfect answer.
"I'll just say it saved our lives," he said.
Related
Before You Go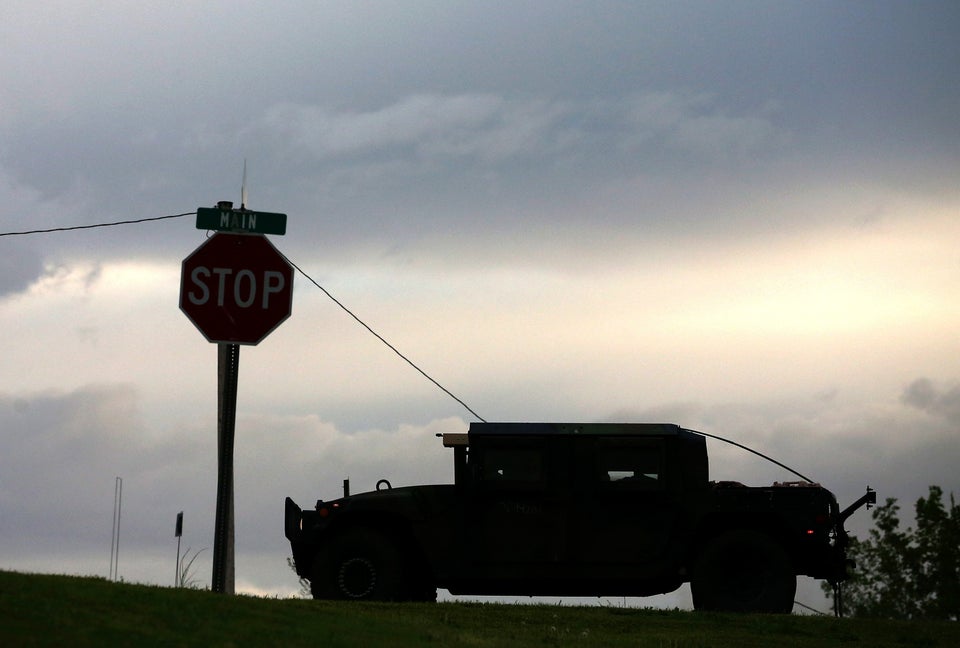 2014 Tornado Season