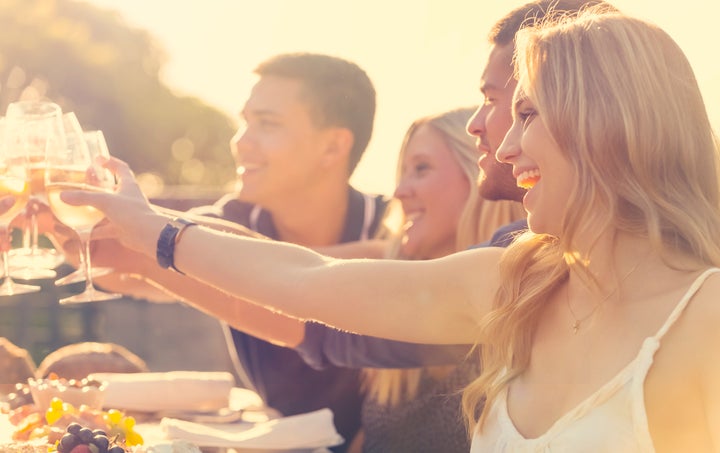 "The dinner vibe should be more upbeat from cocktail hour but should also blend into the background a bit so guests can enjoy their dinners and chatting," DJ Jon Brown of Unite Entertainment in Los Angeles told HuffPost. "Also, we want to create a clear shift in energy when dinner is over and it's time to dance!"
Brown said he works off his clients' request list to curate a dinner playlist that fits their unique style.
"We are actively DJing and managing song selections during dinner, so we adjust the playlist as we go by reading the room and vibe of the event," he told HuffPost.
Below, check out a wedding dinner playlist, created by Brown, that you can play during the reception. Or, use the songs below as inspiration to compile your own.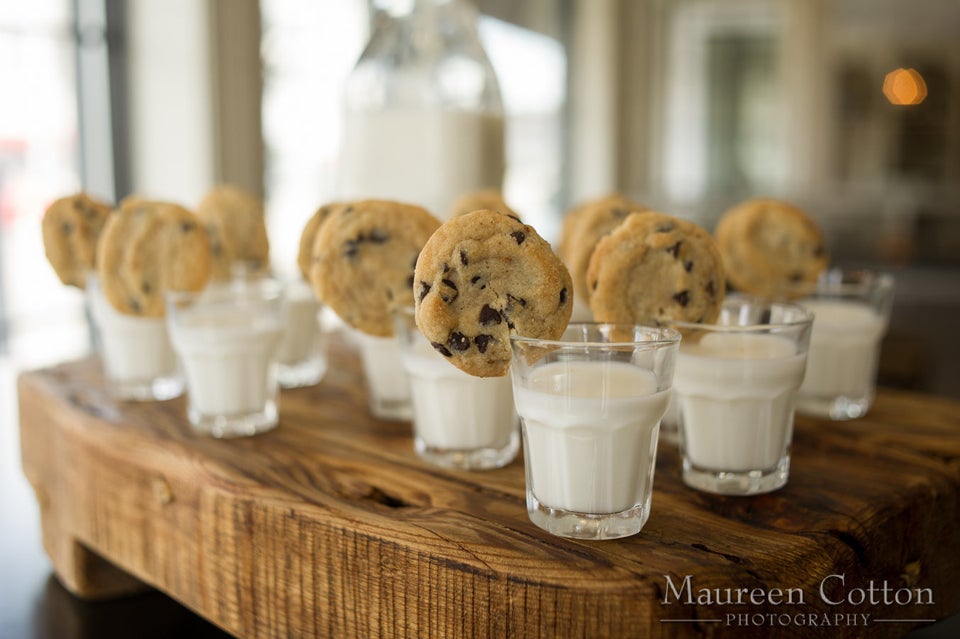 Unconventional Wedding Foods