 As a DJ, there are several challenges to creating the right vibe and a successful night. You want to ensure you play the right music at the right time while simultaneously keeping the audience satisfied. True, you'll never be able to please everyone, but the right selection can put you closer to that goal. And with so many cross-genre options to select from, a highly-skilled DJ should definitely be able to blend tracks that speak to your wide-ranging tastes and those of your guests.
That said, as a veteran DJ 20 years and counting, I've learned that some songs are simply "timeless." Call them "retro," "old-school" or "classics," playing these records, properly mixed with the right current songs, will set the right vibe for an amazing night that caters to the entire audience.
While it probably goes without saying that 70's, 80's and 90's songs can mix seamlessly with current pop and top 40 music, with technology making things so accessible, you can even find remixes of music from the 50's and 60's that will fit into your set just as well! The result will be a smorgasbord of sound that's resonates with your older guests yet still entertains the younger generation.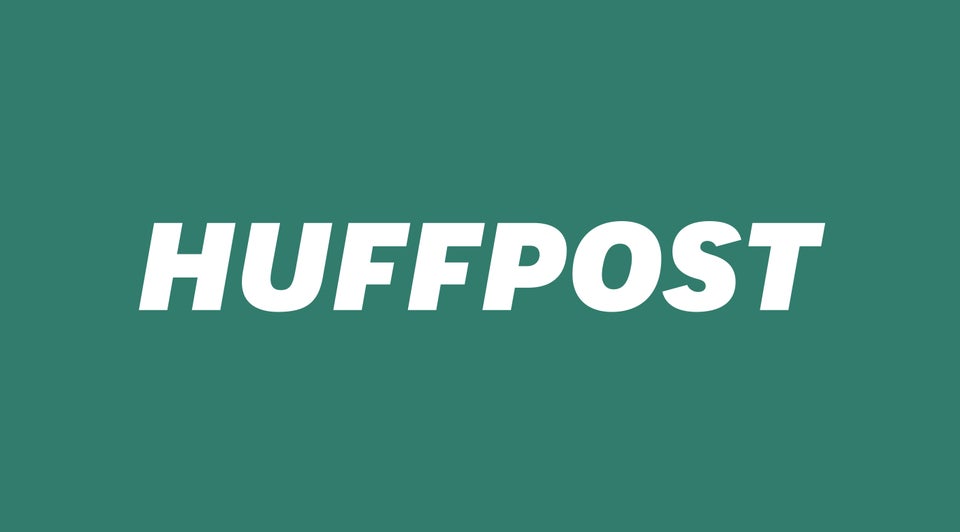 Reception Playlist
Popular in the Community