This might be the cutest best "man" ever!
Thechantiki is in good company -- funny man Adam Sandler also chose his dog, Meatball, to be his best man at his 2003 wedding.
Can't get enough adorable wedding dogs? Click through the slideshow below to see reader-submitted photos of pups at weddings.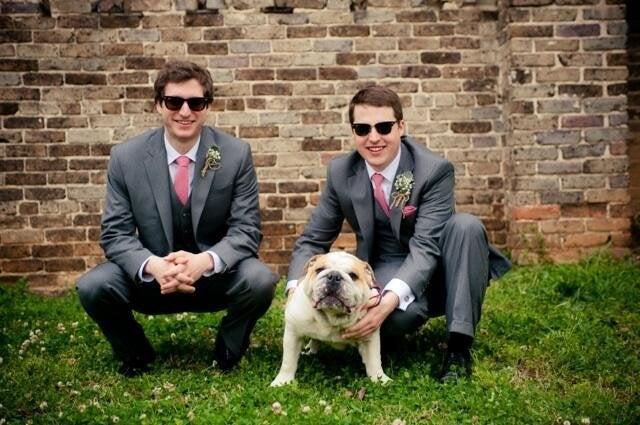 Wedding Pups!
Related