Sometimes, finding the dream dress turns into a nightmare.
From stuck zippers to burned-down bridal salons, wedding dresses can cause major drama. Click through the slideshow below to read eight real wedding dress horror stories -- then be glad they didn't happen to you (unless they did, in which case, we're very sorry).
Did you have a wedding gown disaster? Tell us in the comments!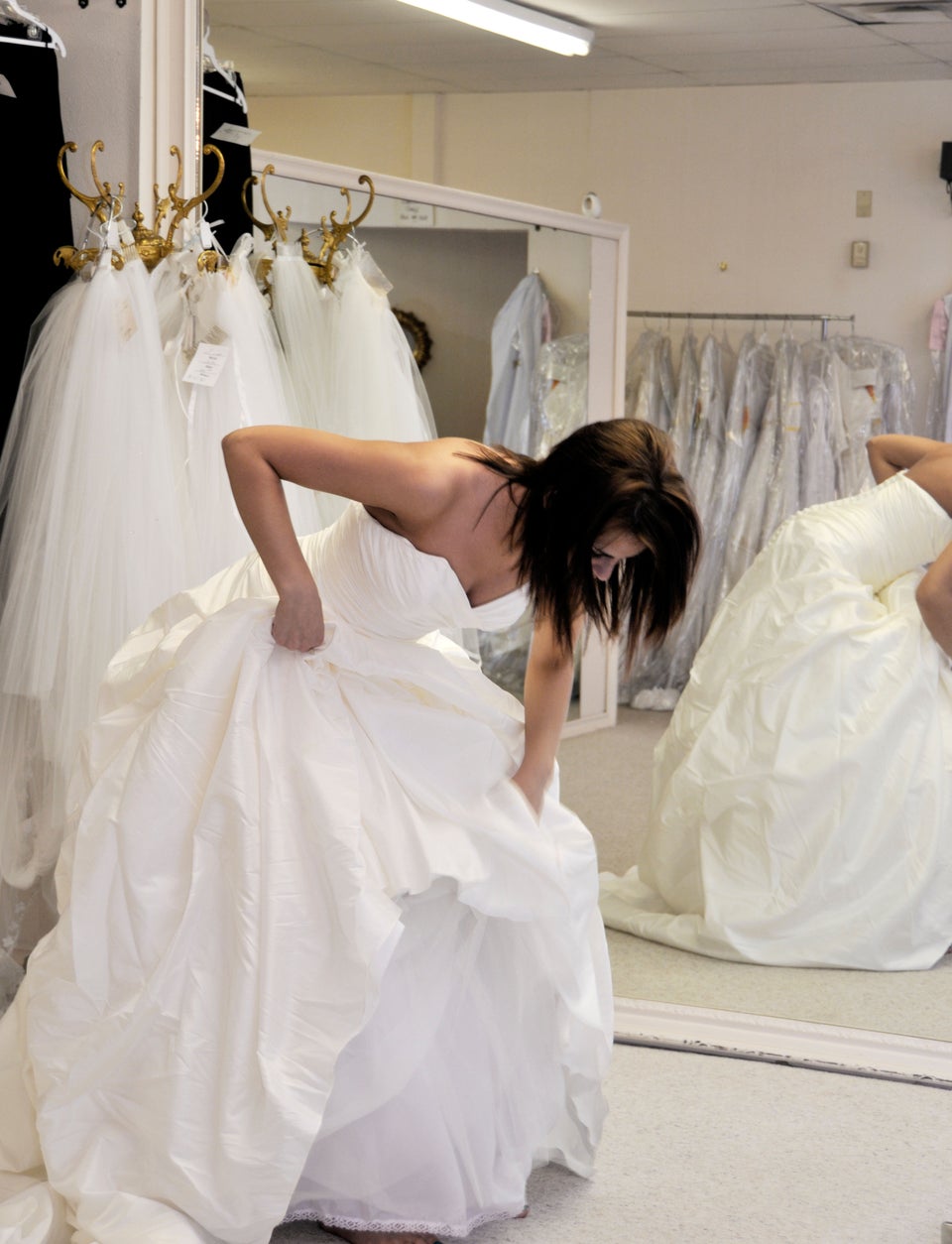 Wedding Dress Horror Stories