If you schedule your wedding for a Sunday during football season, you're pretty much asking for this: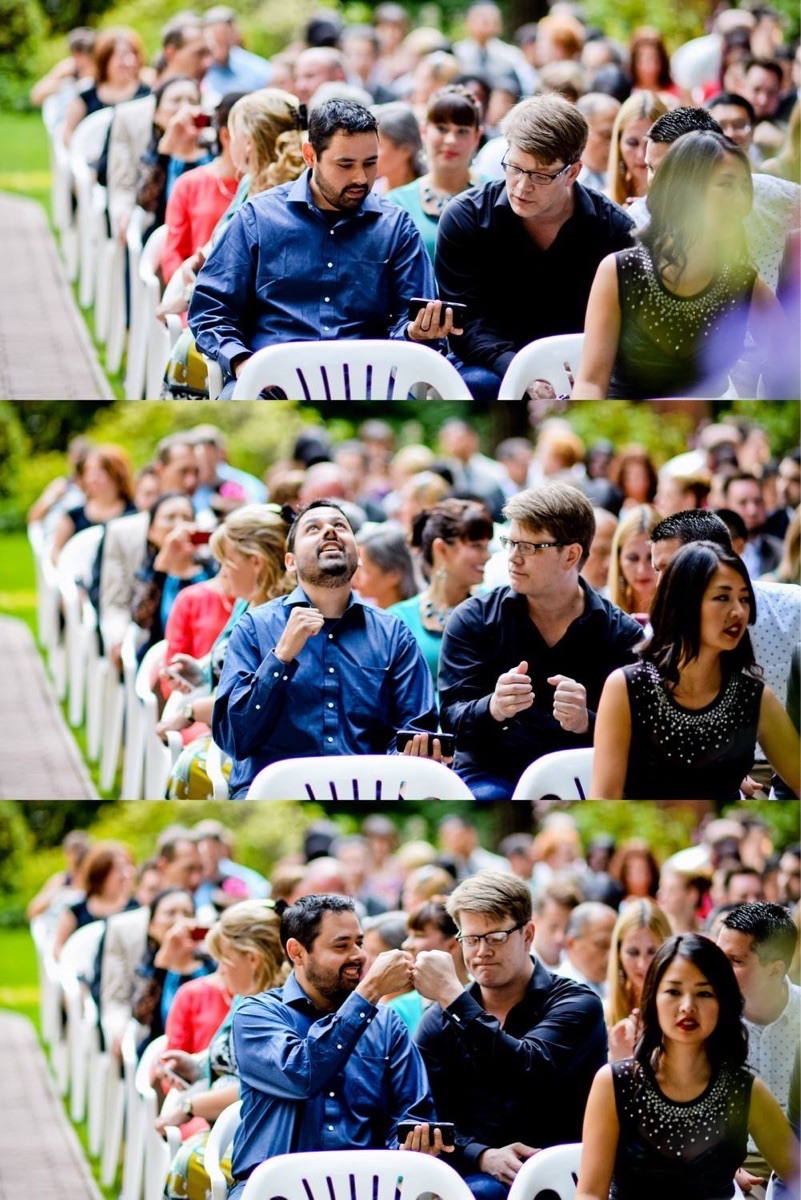 Credit: Jerome Tso Photography
Bride Selina and groom Daniel made the grave mistake of getting married during the Seattle Seahawks versus Denver Broncos game on September 21. In the photo above, captured by photographer Jerome Tso, two Hawks fans share a celebratory fist bump.
"They did not know that they were being photographed," Tso told The Huffington Post via email. "I was behind the altar photographing the procession and saw them watching the phone. After they fist bumped, one of them saw me and smiled, knowing that I caught them."
Hey, at least it wasn't during the vows.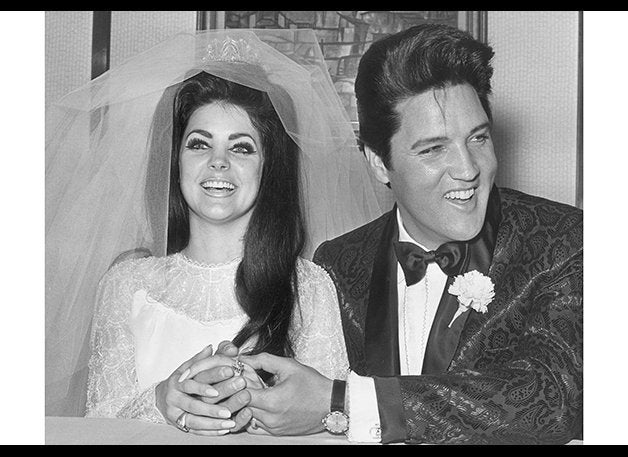 What 20 Rock Star Grooms Wore On Their Wedding Day