Here at HuffPost Weddings, we believe in having your Big Day your way. (Have you seen our Take Back Your Wedding campaign yet?) But even as couples strive to personalize their weddings, they still can get confused about which long-standing "rules" they can break.
"Weddings tend to freak people out -- and the word 'etiquette' can put people on edge sometimes," says Peggy Post, great-granddaughter-in-law of Emily Post and author of the 18th edition of Emily Post's "Etiquette." "Basically, as long as you're not going to offend someone, you can do anything you want."
Below, Post and other wedding-etiquette gurus share 10 guidelines that couples and their guests don't necessarily have to follow and give their advice on how to forgo these traditions gracefully.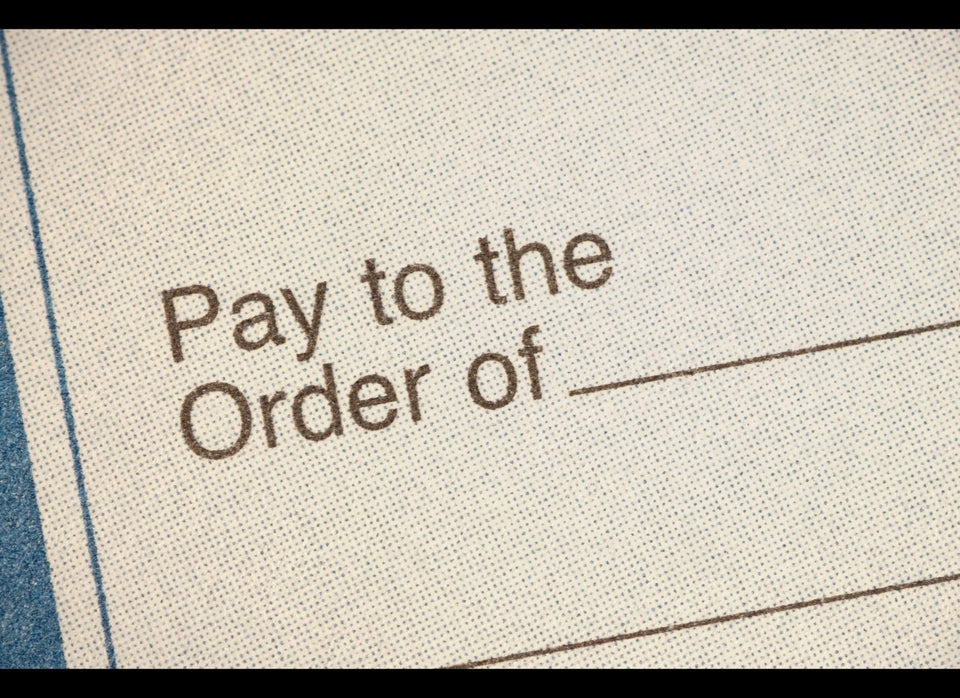 Wedding Etiquette Rules You Can Break