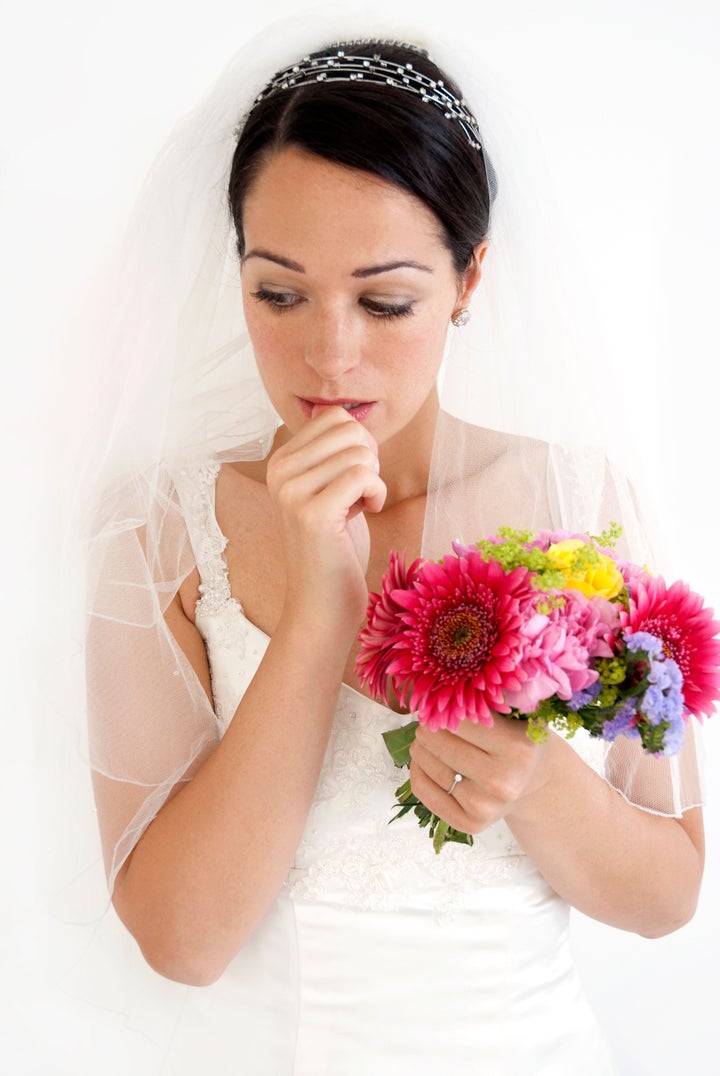 Do you know how many months you have to send out those thank-you notes after your Big Day? What about the rules on where guests should send their too-big-for-the-day-of wedding gifts?
Navigating the wedding world can be tricky -- so we turned to etiquette expert Peggy Post, great-granddaughter-in-law of famed etiquette guru Emily Post, to guide us through the official Dos and Don'ts for the Big Day.
Click through the slideshow below to challenge your knowledge of wedding etiquette.