If any of your guests have smartphones, you can expect to see details of your wedding pop up on Facebook, Twitter and Instagram. But there are new etiquette rules guests should follow before pulling out their phones.
On the "Today Show" Friday, wedding etiquette expert Amber Harrison of Wedding Paper Divas said that guests should be careful not to share photos and comments about the wedding unless it is OK with the couple. During the wedding, guests should be aware of their surroundings and avoid taking photos that interfere with the professional photographer.
Couples can also ask their guests to use a special wedding hashtag when tweeting about the event, which will allow them to keep track of what their guests are sharing on social media. However, Harrison also said that guests should try to stay in the moment instead of looking at their phones all night.
Watch the video above for more social media etiquette rules.
A recent New York Times article explored how wedding updates on Facebook can be painful for uninvited friends -- yet another reason to leave your phone in the car.
Click through the slideshow below to see 10 etiquette rules you can break.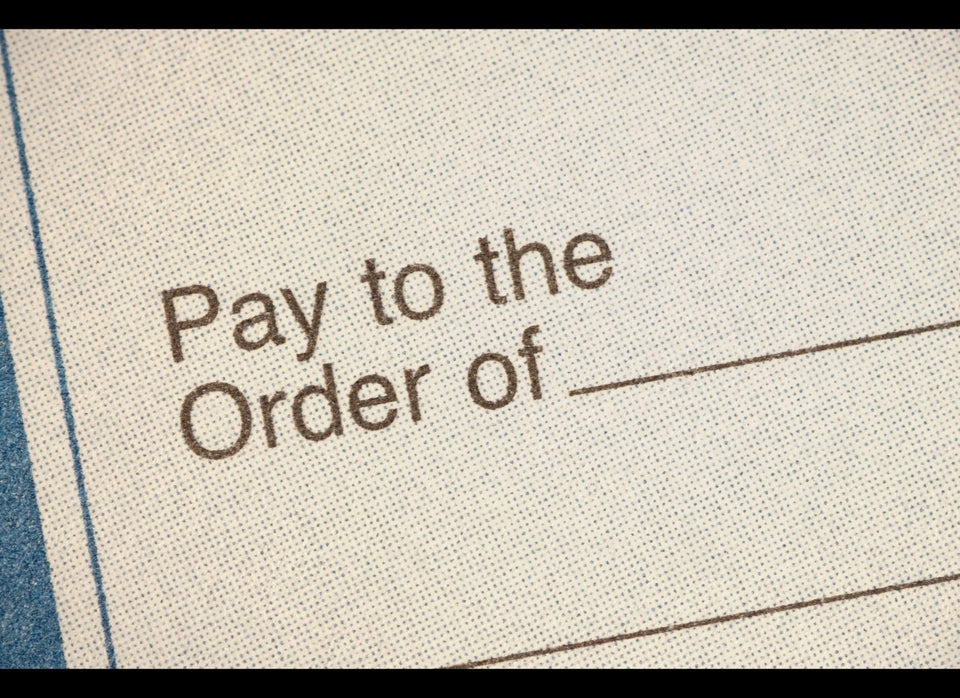 Wedding Etiquette Rules You Can Break