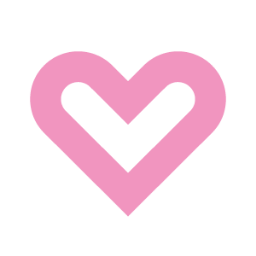 Lover.ly -- search, save, shop and share wedding ideas in one place.
At the end of the night, after you've said "I do," danced a romantic slow dance with your new sweetie and hugged your nearest and dearest, it's time to say goodbye in an equally fabulous fashion. Plan an epic send-off with confetti, sparklers, streamers, or traditional birdseed. Here are some ideas we love to make your grand exit truly memorable.
Say farewell with a confetti shower:
Light up the night with a sparkling sparkler send-off:
Fancier than birdseed: dried flower petals!
Paper streamers are whimsical and pretty:
Or, ribbon wand streamers (the little ones will love these!):
A traditional birdseed station with a creative set-up:
Southern couples know the only way to make an exit is with a parade:
Easiest clean-up: bubbles!
More from Lover.ly: