Couples tend to fall in love before the wedding.
But sometimes, they find themselves falling -- flat on their faces, that is -- after saying "I do."
A YouTube compilation by FailArmy that hit the web on October 3 shows nearly four minutes of trips, falls, run-ins and other embarrassing moments on Big Days. Watch the video above to see the wedding day fails.
If that's not enough, click through the slideshow below to check out even more wedding fails.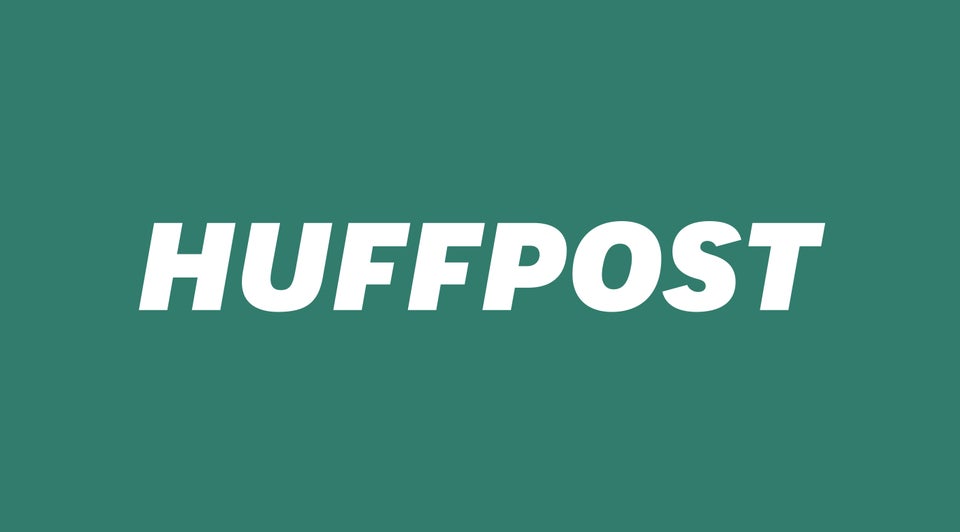 18 Funniest Wedding Fails