When a tropical storm struck the Philippines on August 8, Manila couple Ramoncito Campo and Hernelie Ruazol Campo's wedding venue was flooded. But the now-newlyweds went with the flow and tied the knot anyway, reports the Daily Mail.
The flood was the worst since 2009, and was caused by 12 days of downpours in the small island country. Eleven people died, and the wet weather affected an estimated 1.2 million people, the Associated Press reports.
The Campos weren't the first couple this year to be caught wearing wedding attire in the water. A British couple also posed for photos during a wedding day flood, while another bride and groom -- and their entire wedding party -- went for an unexpected dip after the dock they were posing on collapsed.
Click through the slideshow below for more weather-related Big Day disasters.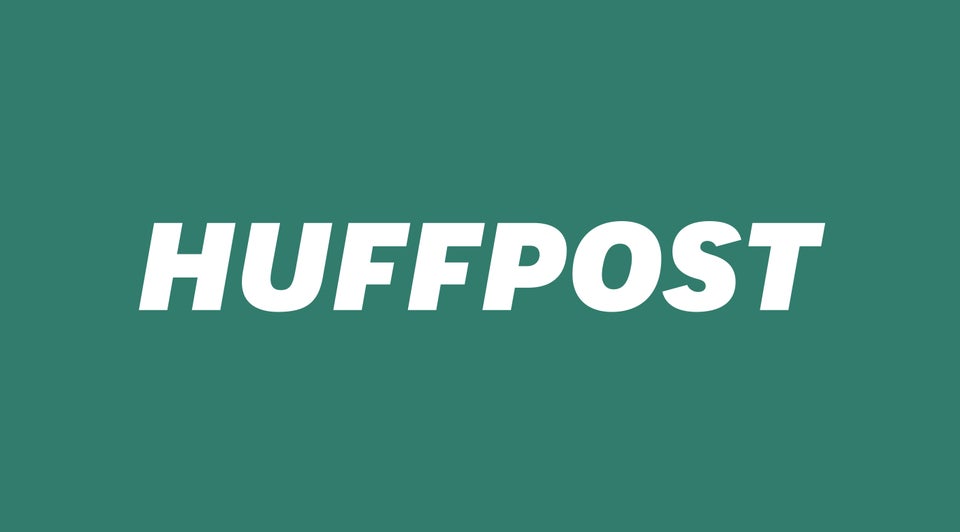 Natural Disasters At Weddings