Brides and grooms often spend thousands on wedding flowers that are discarded at the end of the night, even if they're still in perfectly good shape.
That's why Danit Zamir and Julia Capalino created Bloomerent, a New York-based company that connects two events in close proximity and allows them to share floral centerpieces, cutting down on unnecessary waste while also saving the customers money.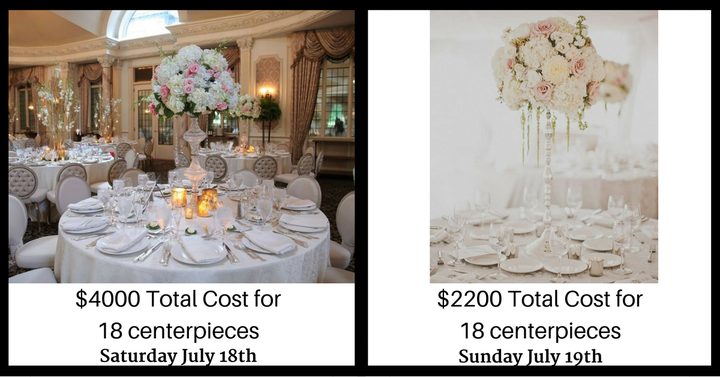 "Danit got engaged and went through the process of planning a wedding," Capalino, a former event planner, told The Huffington Post. "She actually had the inspiration for the concept ― spending around $8,000 on flowers and then seeing them thrown in the trash is pretty heart-wrenching, especially when you know they can last anywhere from three to 14 days."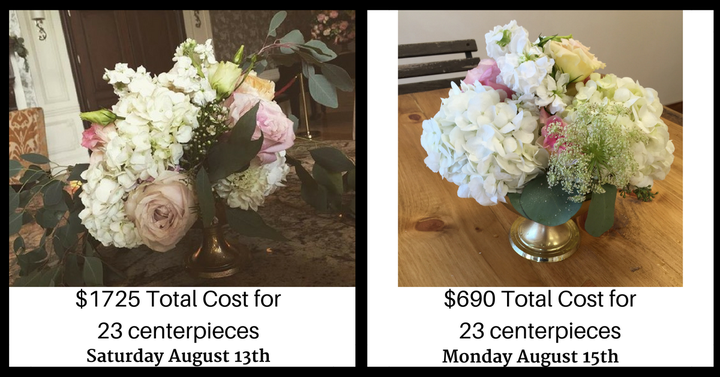 Here's how it works: Hosts of the first event (Event A), can choose from one of 17 Bloomerent-approved florists, most of which are located in the Tri-state area with a few in other areas of the country like Los Angeles, Denver, D.C. and Boston. These hosts have total creative control over the arrangements; if another event decides to use the same florals, they will receive 10 percent of their centerpiece cost back.
Hosts of Event B then choose from the pre-existing arrangements, so they have less creative control but can save more ― up to 50 percent. For an additional cost, the hosts of Event B can also make minor changes to the centerpieces. The two events must fall within two days of each other.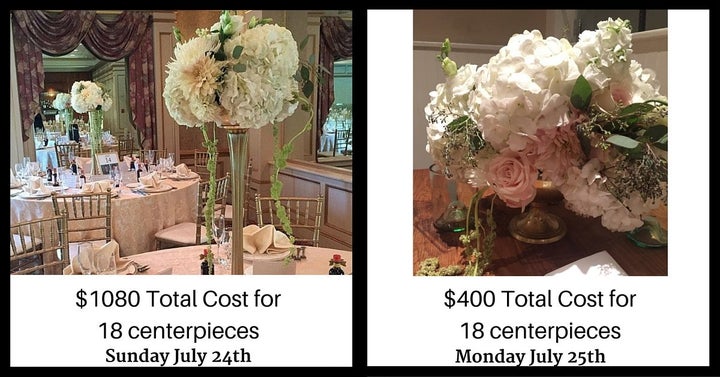 "After the first event, the florist picks up the flowers, repurposes them, recuts stems or replaces any wilted flowers and then finally delivers them to the next event," Capalino explained.
Related
Before You Go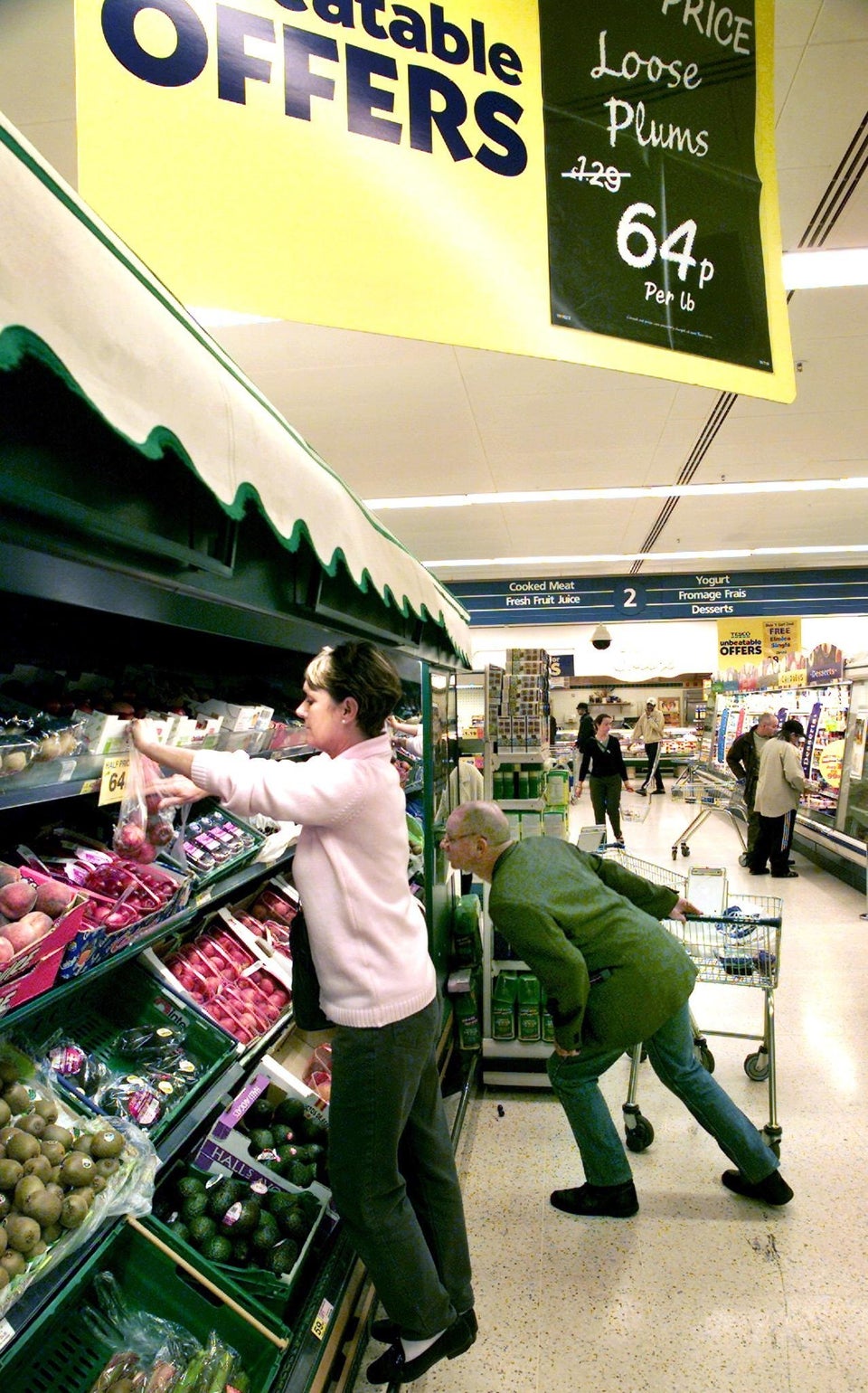 Food Waste: What You Can Do