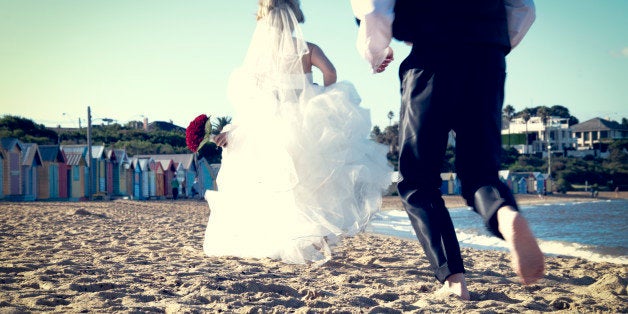 The rules of wedding etiquette are constantly changing, making it difficult for modern brides, grooms and guests to find up-to-date and correct information. But here at HuffPost Weddings, we're all about making your life easier. That's why we've launched #MannersMondays, a weekly series in which we ask our followers on Twitter and Facebook to submit their most burning etiquette-related questions. Then, with the help of our team of etiquette experts, we get you the right answers to your biggest Big Day dilemmas. You can send yours via Facebook or tweet it to us @HuffPostWedding with the hashtag #MannersMondays. Check out this week's question below!
"If you attend a destination wedding, is a gift required and what is acceptable?" - @lililily1 via Twitter
Anna Post -- great-great-granddaughter of etiquette guru Emily Post and author of Emily Post's Wedding Etiquette -- is here to help us answer this week's question. Find out what she had to say below:
"The best thing a couple throwing a destination wedding can do is let guests know that 'their presence is their present.' After the plane tickets, hotel, rental car, and what I like to call necessary wardrobe extras (and what my fiancé calls just another excuse to shop), it's a huge investment for guests. That's why destinations wedding guest lists should be small and kept to close friends and family. However, it's not required that couples opt out of gifts, so don't assume that this is the case unless you've gotten word.

If they haven't opted out, technically, yes, a wedding gift is still expected. That said, how much you spend is always based on your relationship to the couple, your budget, and what you think they'd like. There's no price range as everyone's situations will be different. If you're invited to a destination wedding, chances are you know the couple fairly well. But with all those travel costs, it's likely that your gift budget is going to be smaller -- and that's okay. Send a gift, but don't worry if you aren't spending what you usually might. Personally, I think many people feel pressured to spend way more than they are comfortable with on wedding gifts in general. If it makes you cringe, it's too much!"
Related
Before You Go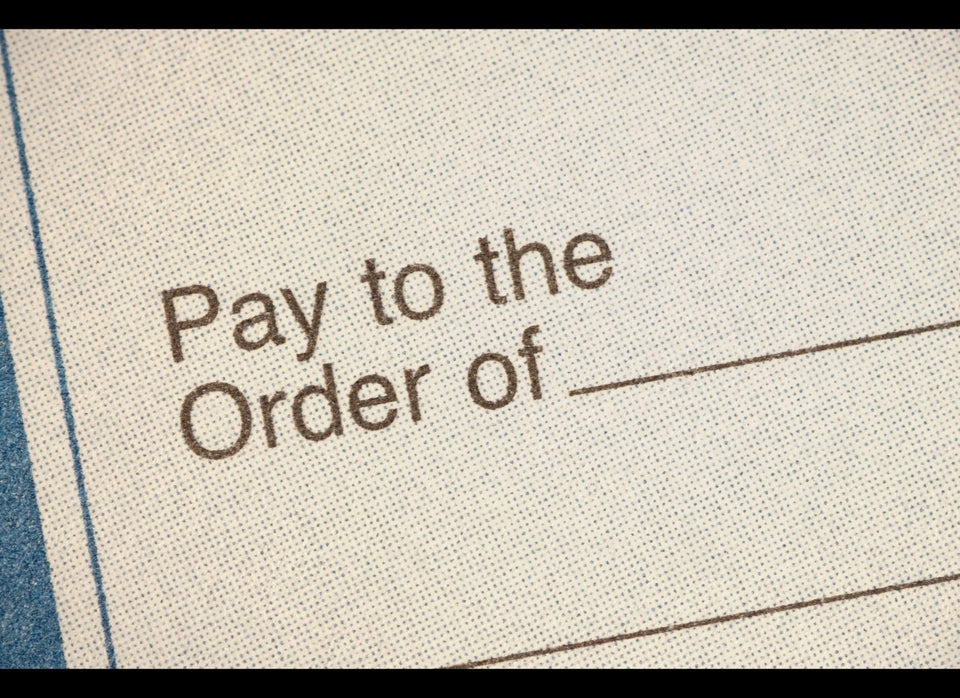 Wedding Etiquette Rules You Can Break