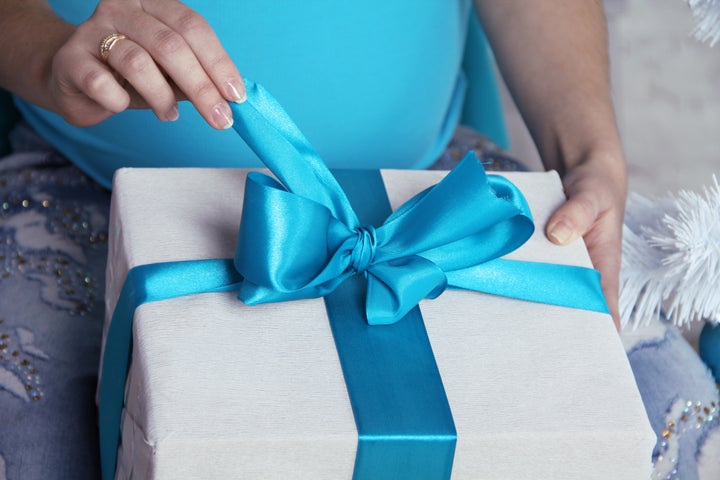 Even if you registered at your favorite store before your wedding, some guests may take matters into their own hands and choose a gift that's a bit more... unusual.
A Reddit user named Decyde posed this question to the Reddit community on Tuesday: "What's the worst gift you were given at your wedding?" More than 300 commenters responded, offering a range of cheap, inappropriate or just plain bizarre gifts they received on their wedding day (want an example? A used coffee thermos).
Click through the slideshow below for some of the Reddit community's best bad gifts. Then, tell us: what's the worst wedding gift you received?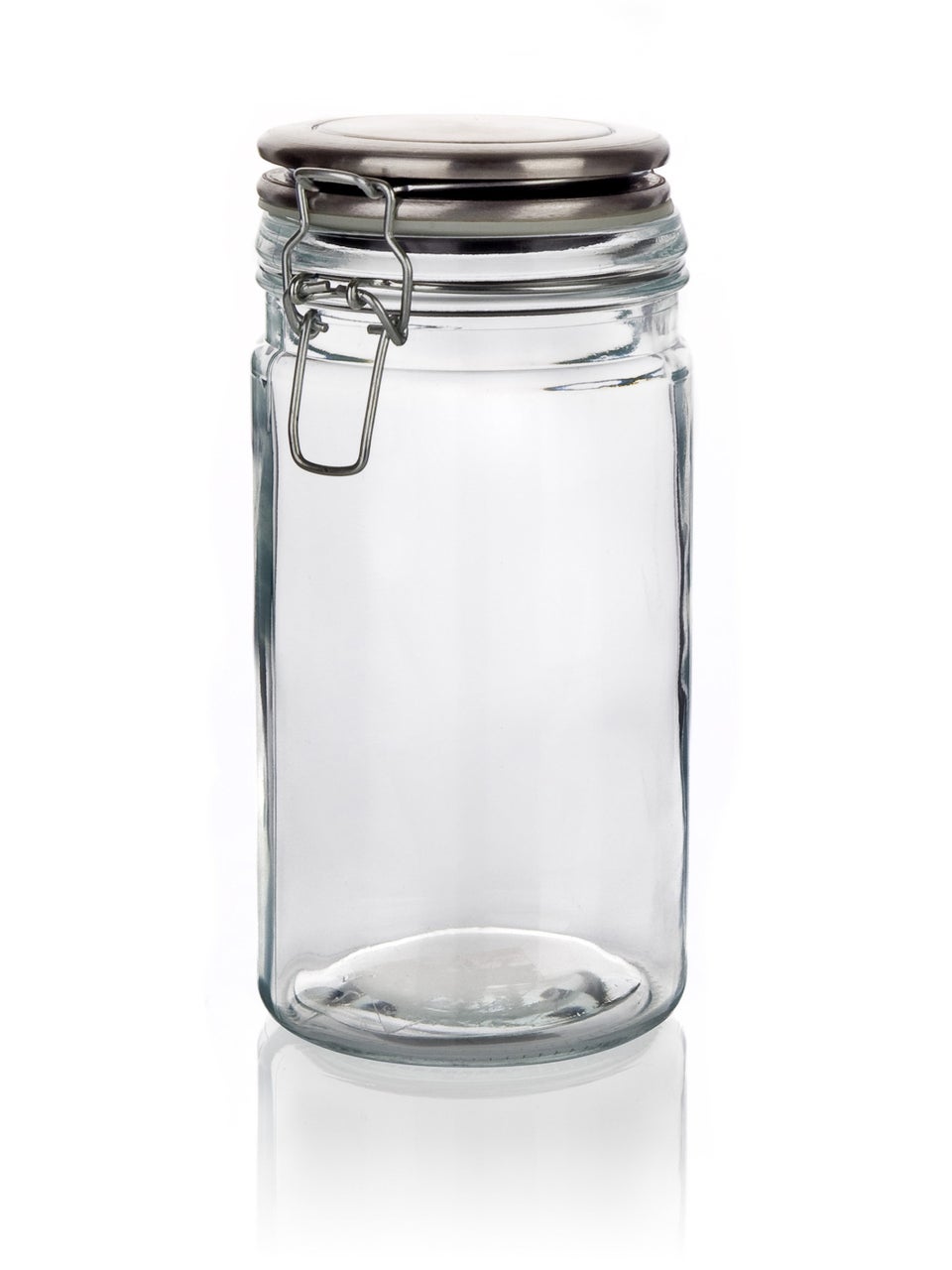 Worst Wedding Gifts
Related