Unless you're having a wedding of William and Kate proportions, chances are you're going to have to cut down the first draft of your guest list.
With pressures from parents, coworkers, your fiance and your budget, eliminating potential guests from the list can seem downright impossible. Fear not: this chart from Simply Bridal will help you determine -- with ease! -- who makes the cut and who gets axed.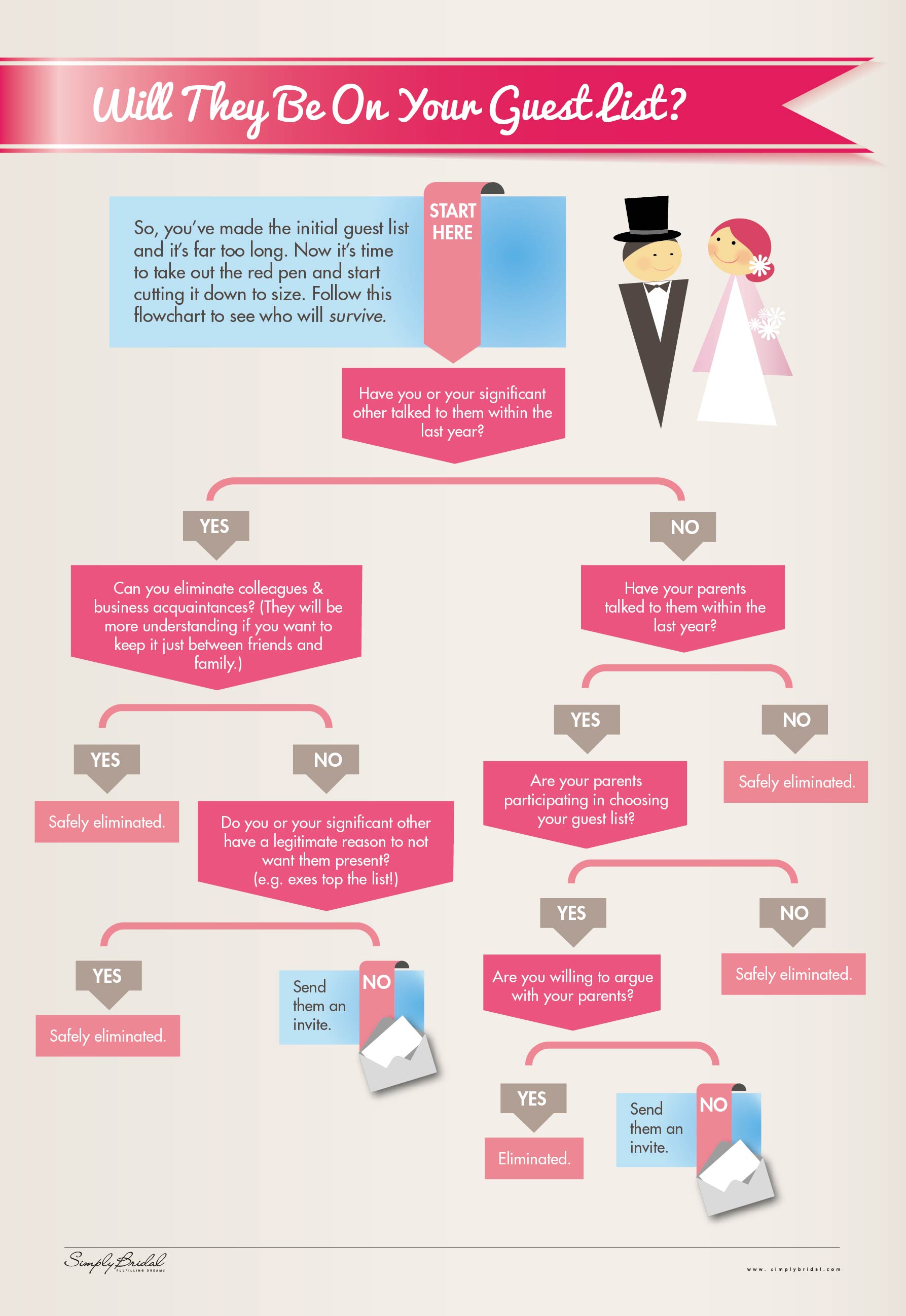 Click through this slideshow for the latest wedding invitation trends.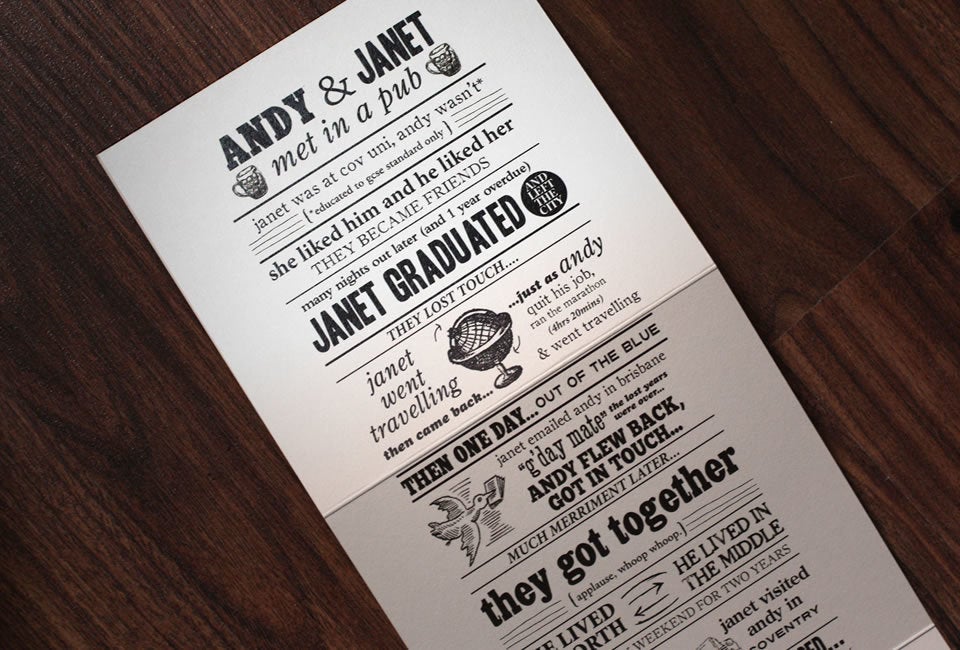 Wedding Invitation Trends
Related