By Kellee Khalil for Lover.ly

Planning a wedding can be pretty stressful... which is why you need a few wedding hacks up your (pretty lace) sleeve. Read on for our top nine wedding hacks that will make sure you get down the aisle in one (completely relaxed!) piece.
1. Get a 2-tier cake for display/cutting and then serve guests from a sheet cake that's hidden in the kitchen.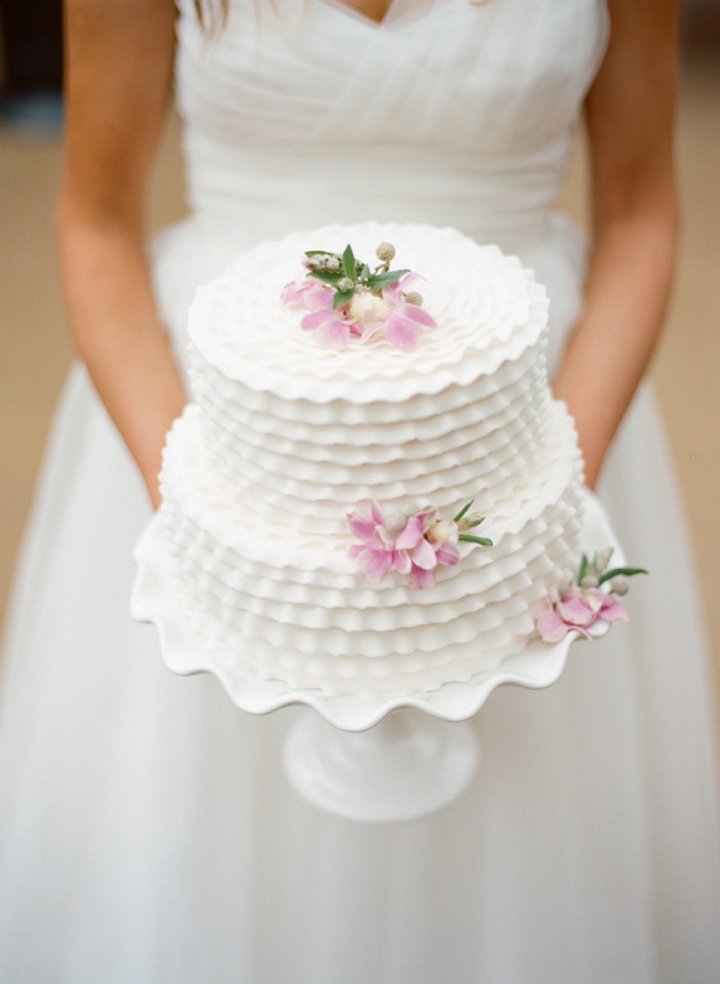 Photo by: Lisa Hessel Photography on Every Last Detail via Lover.ly
This will allow you to have a beautiful cake without going way over budget.
2. Attach veil weights to your veil to keep it from blowing around.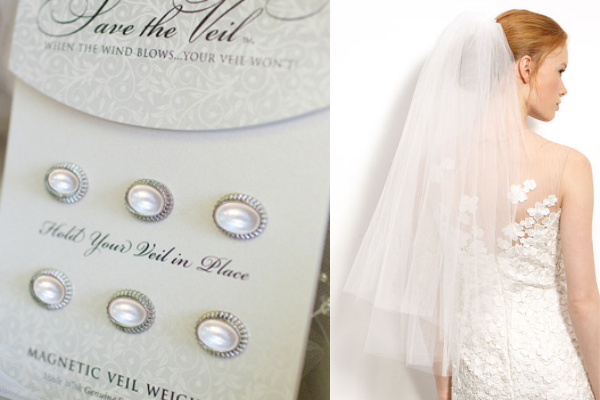 Weights from Hair Comes the Bride; Veil from Nordstrom via Lover.ly
3. Set up a separate email address to use for all wedding correspondence.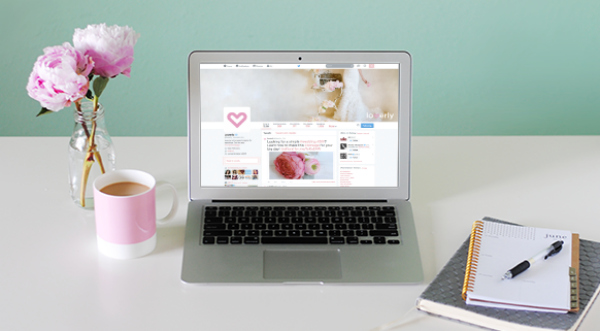 Photo by: Lover.ly
Bonus: you and your spouse can use it for shared bills after you're married.
4. Ask the post office to "hand cancel" your invitations.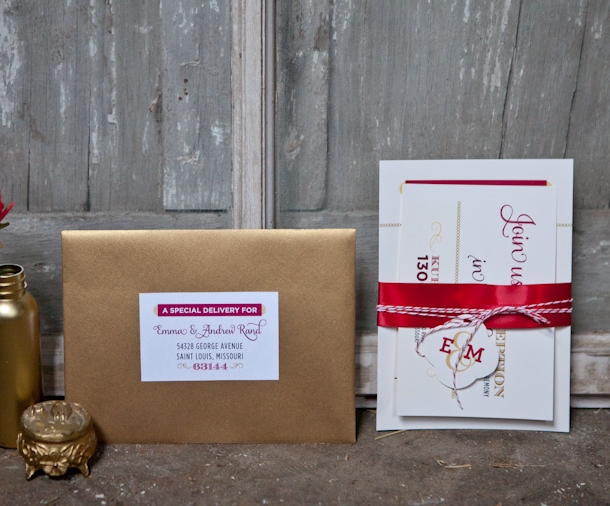 Photo by: Laura Ann Miller Photography on Every Last Detail via Lover.ly
This means that instead of running your invites through a machine, they'll use a special ink stamp to mark your invitation and they'll sort it by hand, reducing the risk of the damage.
5. Number the back of all your RSVP cards.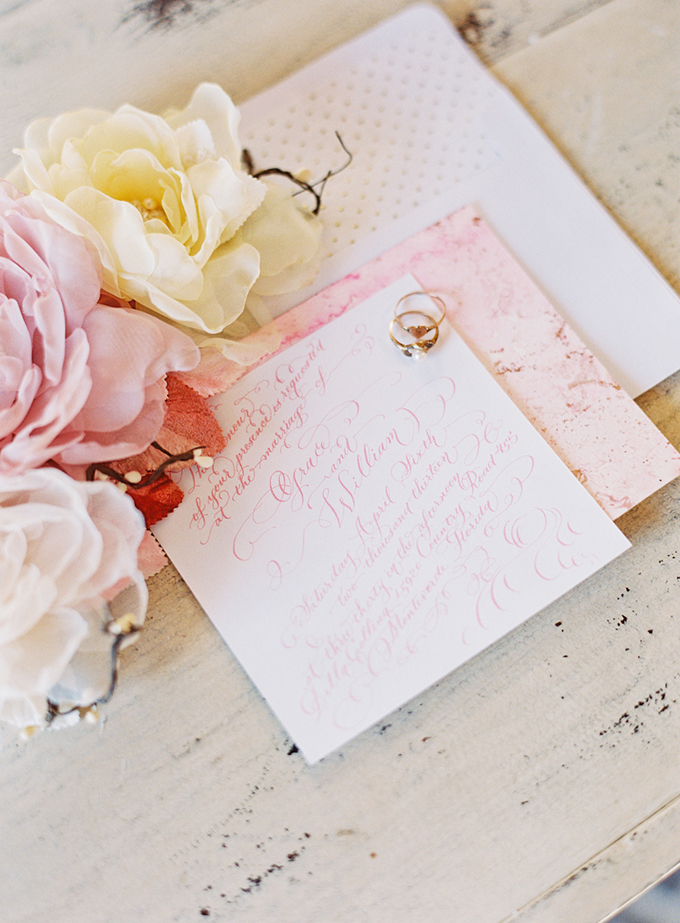 Photo by: Michelle March on Glamour & Grace via Lover.ly
And number your guest list accordingly. If guests don't write their name on the cards (or their writing is illegible), you'll still know whose it is.
6. Have your bra sewn into your dress.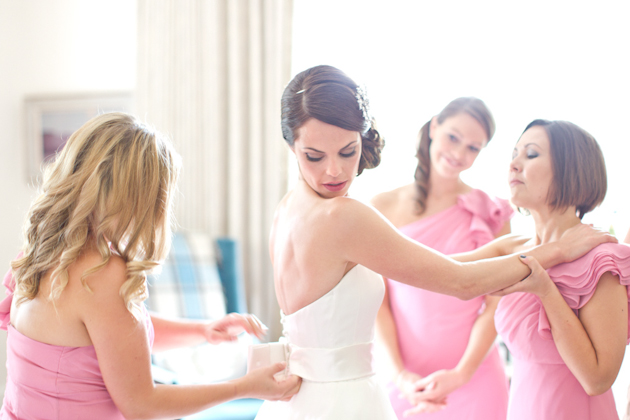 Photo by: Catherine Mead Photography on Bridal Musings via Lover.ly
Then you don't have to worry about your strapless bra slipping around all night.
7. If you spill red wine on your dress, dump a pile of table salt on the stain right away.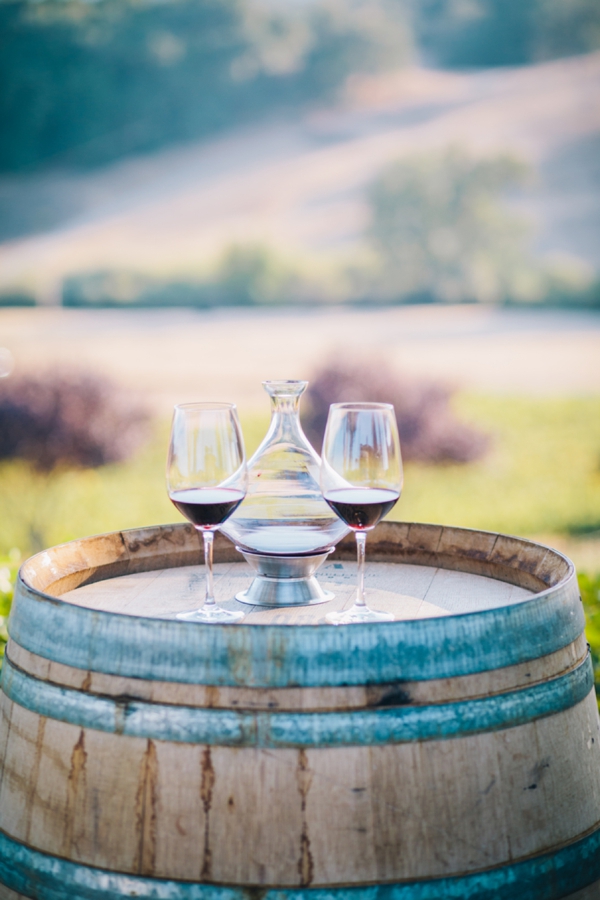 Photo by: Lisa Mallory Photography on Heart Love Weddings via Lover.ly
The salt will help draw out much of the wine, and you can have the remaining stain professionally treated later.
8. If you want to wear stilettos for your outdoor wedding, slip on heel protectors.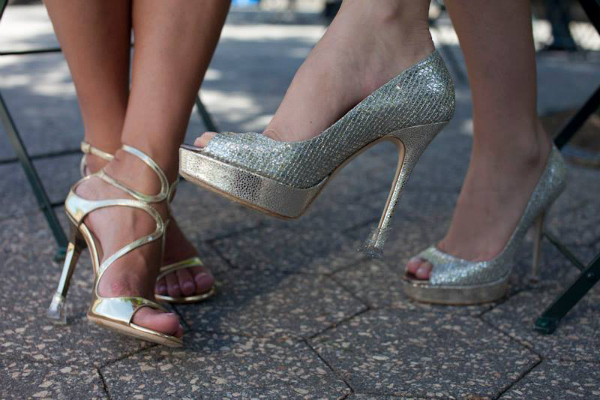 From Solemates
They increase the surface of the base of the heel, so you won't sink into the grass.
9. Freeze the top tier of your cake uncovered for about 20 minutes before wrapping it in foil.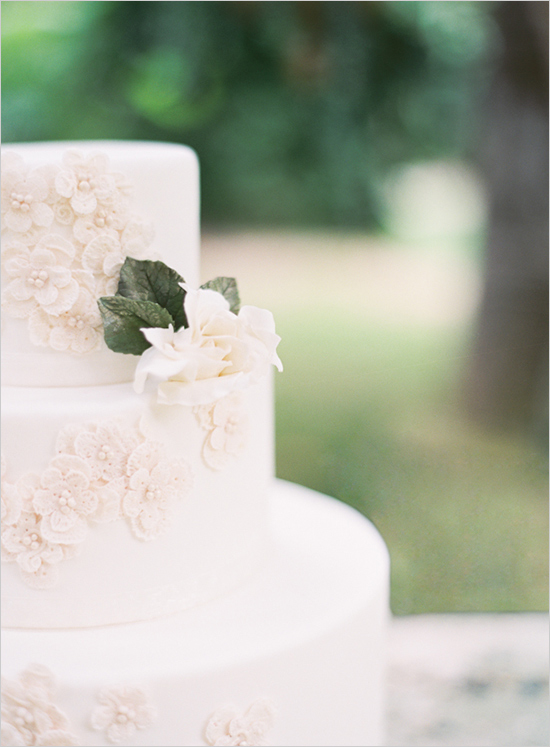 Photo by: Erich McVey on Wedding Chicks via Lover.ly
This will prevent any icing from sticking to the foil when you wrap it to freeze for your first anniversary.
What's your best wedding hack? Let us know in the comments!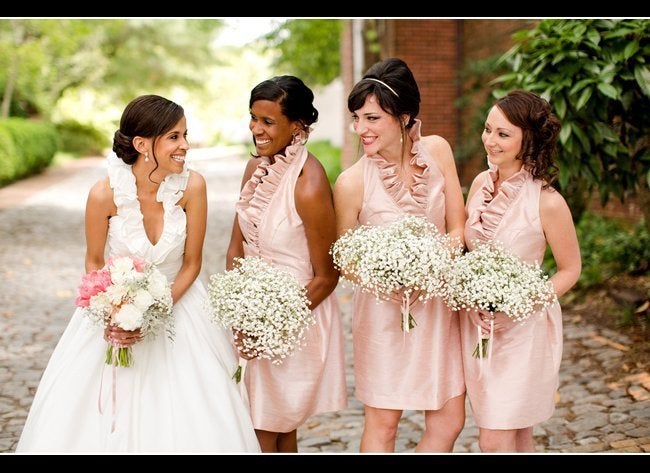 Top 25 Wedding-Planning Tips from Real Couples