When planning your wedding, choosing a hair accessory likely falls last on your to-do list. Once your best friend finishes blasting your half-up, half-down hairstyle with holding spray, you reach for a fingertip veil or crystal comb before walking down the aisle. But as designers begin to focus more on beautiful accessories, hair jewels are no longer an afterthought.
From a studded barrette clipped into a side-part of loose waves to a flower headband that will dress up a simple ponytail to a retro-inspired caged veil that completes a polished chignon, wedding hair accessories don't have to be basic or boring. Watch the video above for professional tips on how to pull off six bridal toppers, the perfect makeup for each look and how to recycle the accessory once you say "I do."
Would you wear a hair accessory on your wedding day? Or do you think less is more when it comes to hair--so that all eyes remain on the dress?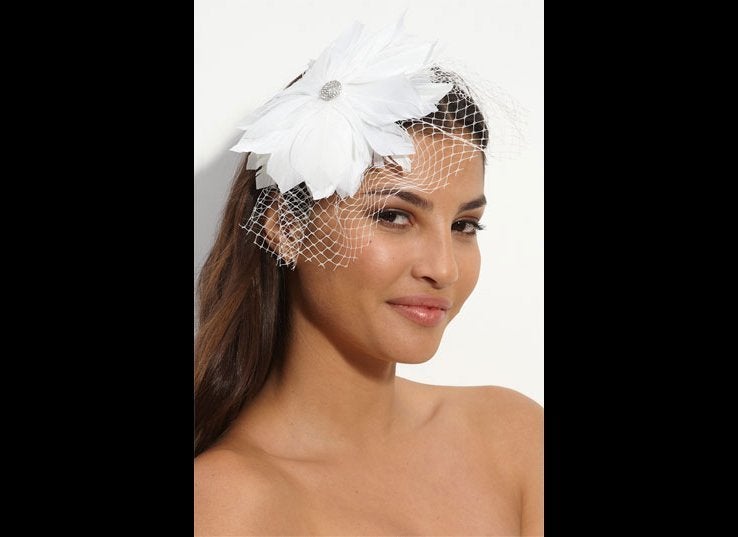 Wedding Hair Accessories (PHOTOS)