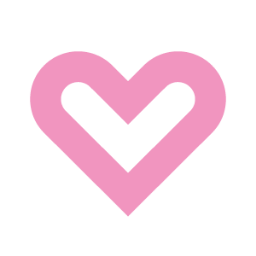 Lover.ly -- search, save, shop and share wedding ideas in one place.
Planning a vintage-chic wedding? A gorgeous topper is the perfect accessory to polish off your retro look! In honor of National Hat Day on Jan. 15, we've rounded up some fabulous vintage hat options -- from fascinators to cloche caps, one of these styles is sure to fit right in at your upcoming wedding.
Browse our stylish picks below and complete your big day ensemble.