 If you're planning on tying the knot in the next five years, you'll be doing a lot to boost the economy.
Industry research group IBIS World reported Tuesday that thanks to an improving economy and an increase in disposable incomes, the $50.6 billion wedding industry is expected to grow 2.3 percent over the next five years. IBIS identified five sub-industries that will see a particular increase in profits.
Click through the slideshow below to find out which industries will profit most as people spend more on their "I dos."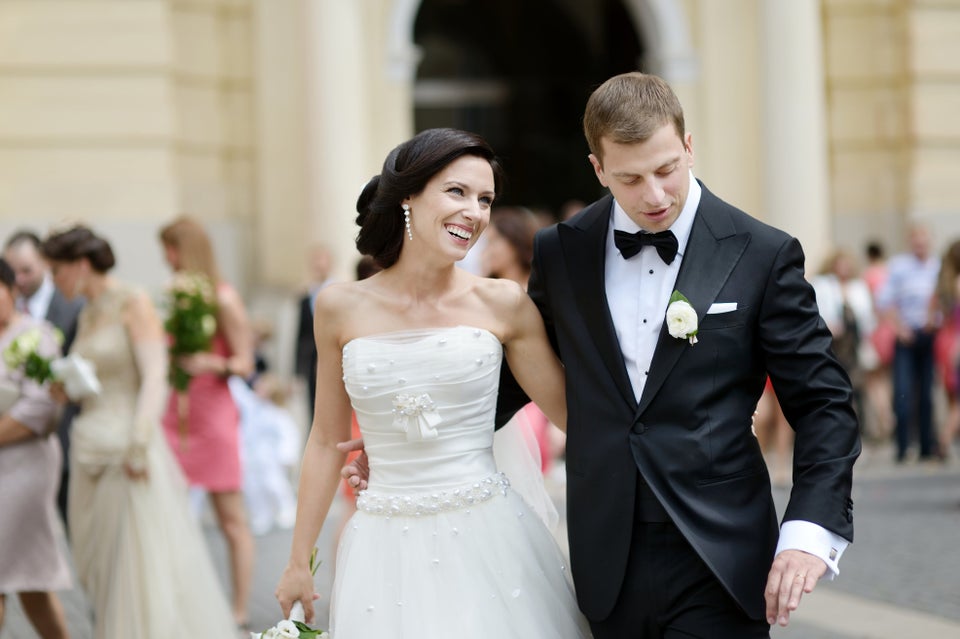 Industries That Profit Off Weddings
Popular in the Community