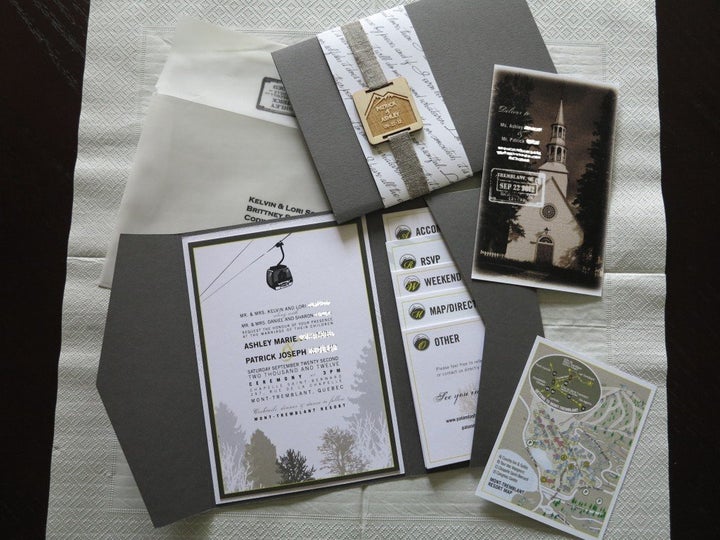 Invitation etiquette can be confusing -- whose name goes where? Is it OK to use colored ink? Are RSVP cards and maps necessary?
To see what real wedding invitations look like, we turned to the best wedding experts we know -- our readers. From the photos they sent us, we learned that the days of formal invites, french flap envelopes and tissue are gone for many couples. Instead, we saw brides and grooms choose modern designs that reflected their personalities -- and the results are lovely.
So put away that leaking calligraphy pen and click through the slideshow to see invites that are full of color, playful type and, yes, even some very attractive maps and RSVP cards.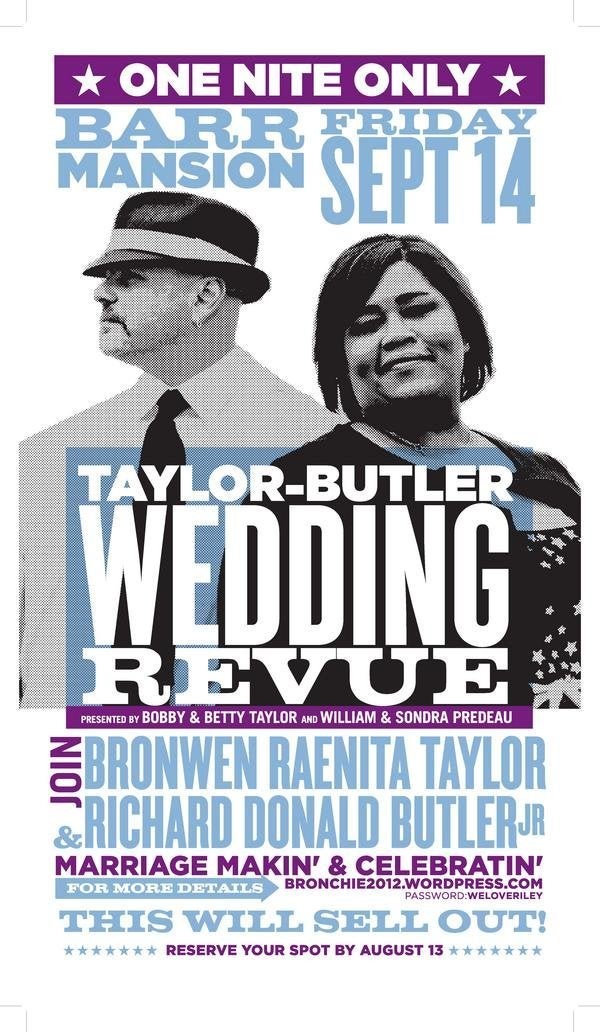 Real Wedding Inspiration: Invitations
Related