Thought "Say Yes to the Dress," "My Big Fat Gypsy Wedding," "Four Weddings," "Say Yes to the Dress: Bridesmaids," and "Randy to the Rescue" was enough wedding programming for one network? Well, you'd be wrong.
TLC has added another wedding reality show to its summer line up: "Wedding Island." The show stars wedding planner (and HuffPost blogger) Sandy Malone, who single-handedly plans every single wedding that takes place on Vieques Island -- since she's the only planner operating there.
In the exclusive clip above, Malone works frantically to get garden roses from San Juan airport over to Vieques before a couple's wedding celebration -- and before the flowers die. Watch the clip to see Malone avoid the near-disaster.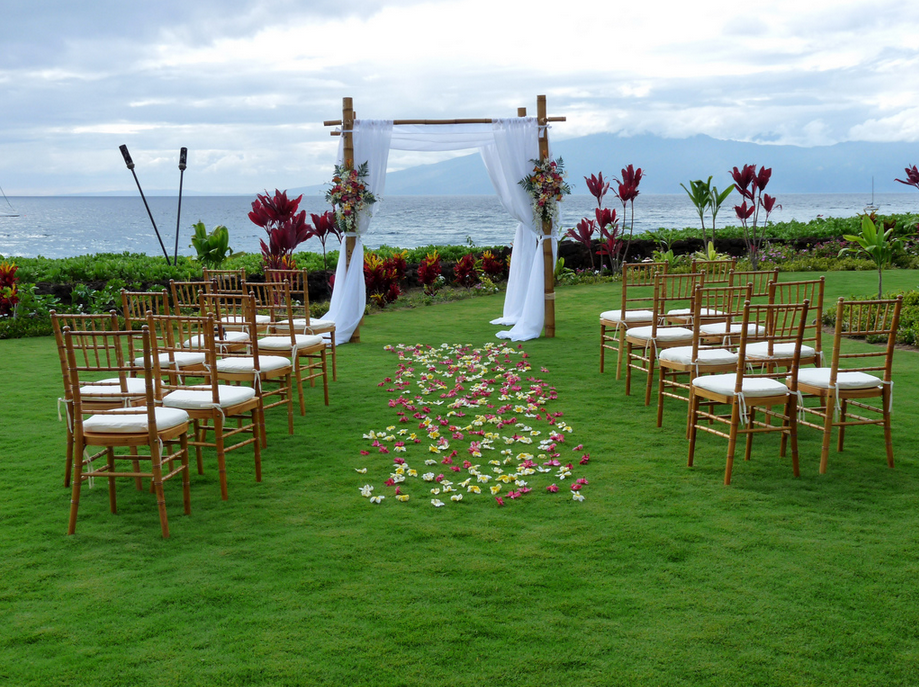 10 Relaxing Resorts For A Stress-Free Destination Wedding