One British couple found a romantic way to enjoy a little PDA and honor Britain's iconic seaside piers -- by kissing on every single one.
Hazel Preller told HuffPost Weddings in an email that she and her now-husband Jay met and had their first kiss at the end of Weston-super-Mare's Grand Pier in Somerset, England, in 2007. But they were disappointed when the pier burned down in 2008.
"When Fleetwood Pier in Lancashire suffered a similar fate a few weeks later we idly wondered how many piers there were left in the country to have a kiss at the end of," Hazel said. "The idea just snowballed!"
They traveled 7,000 miles over two years to smooch at the end of 60 piers across Britain. The quest ended in 2010, when they married on Brighton Pier in East Sussex.
Check out a photo of the Prellers on their wedding day below: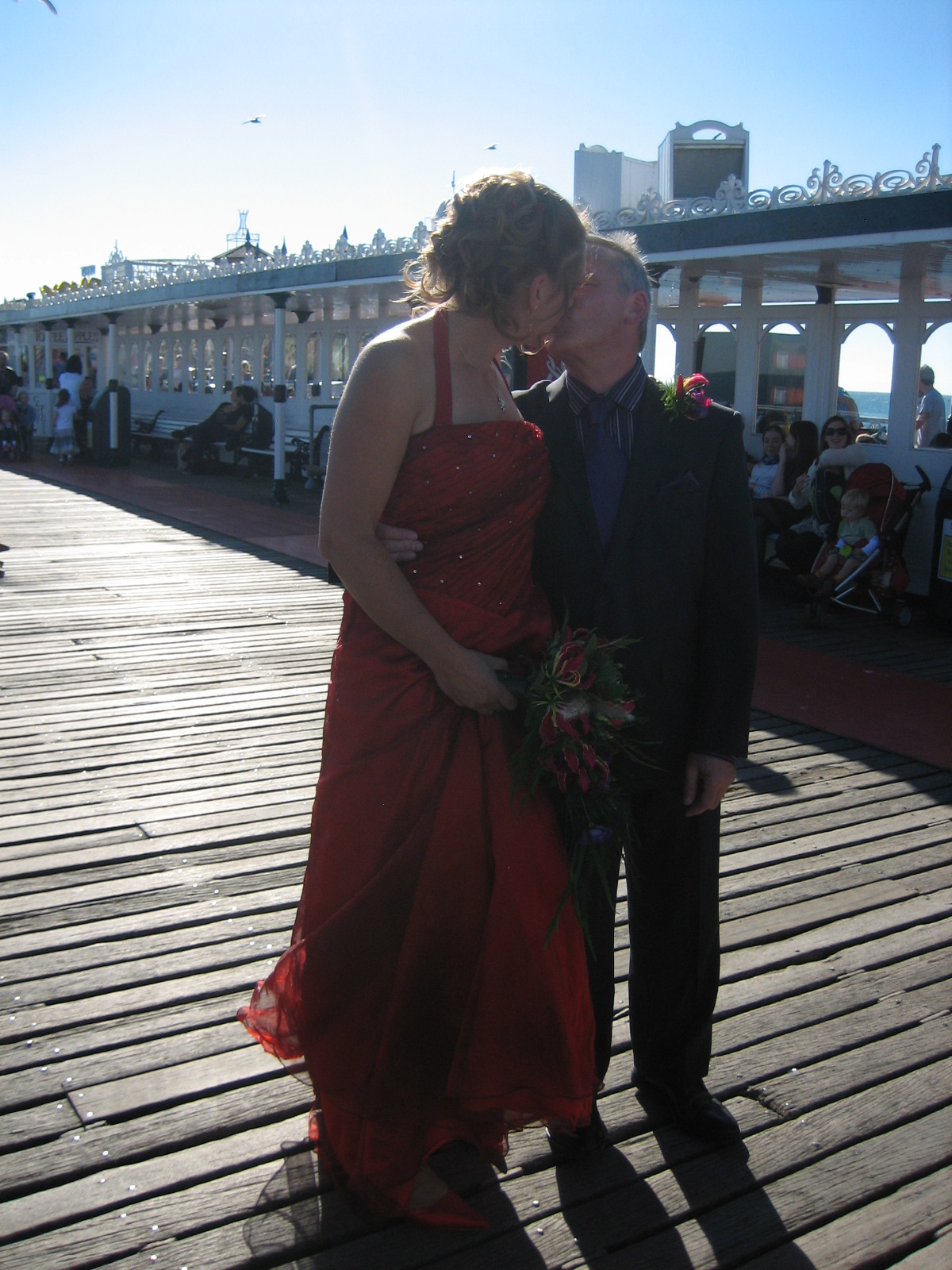 Saturday was National Kissing Day, and in honor of the occasion, we asked our readers to send us their best photos of themselves sharing a kiss with their partners. Check out the photos in the slideshow below.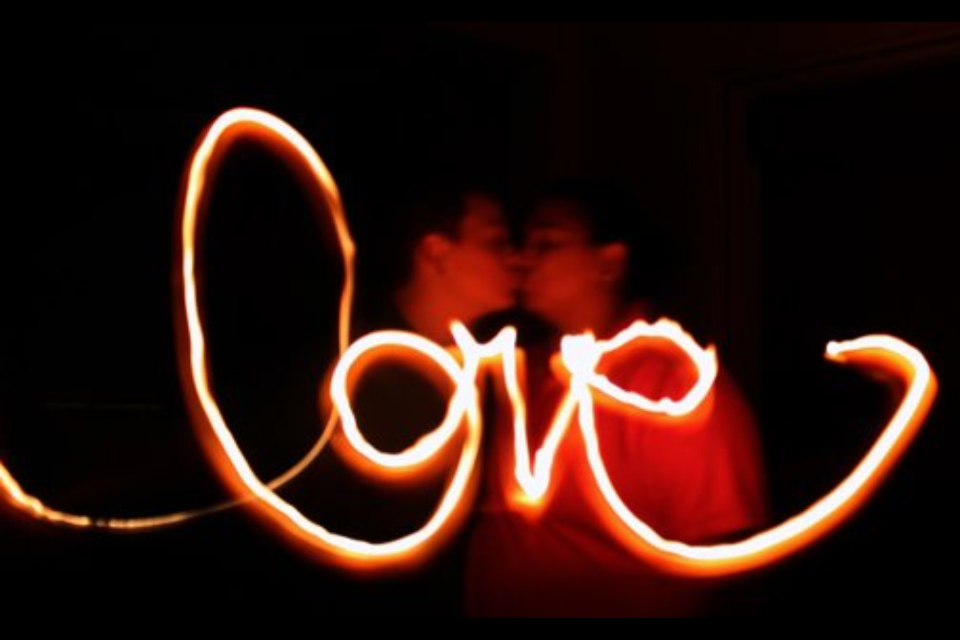 Happy National Kissing Day!