It's been said that party vendors ― DJs, venues, videographers and the like ― charge more for weddings than for other types of celebrations. But is that true?
"Today" show correspondent Jeff Rossen and producer Lindsey Bomnin went undercover to find out. They separately visited the same photographer, DJ and venue and requested quotes for a birthday party and wedding, respectively.
Who got a higher estimate? Watch the video above to find out.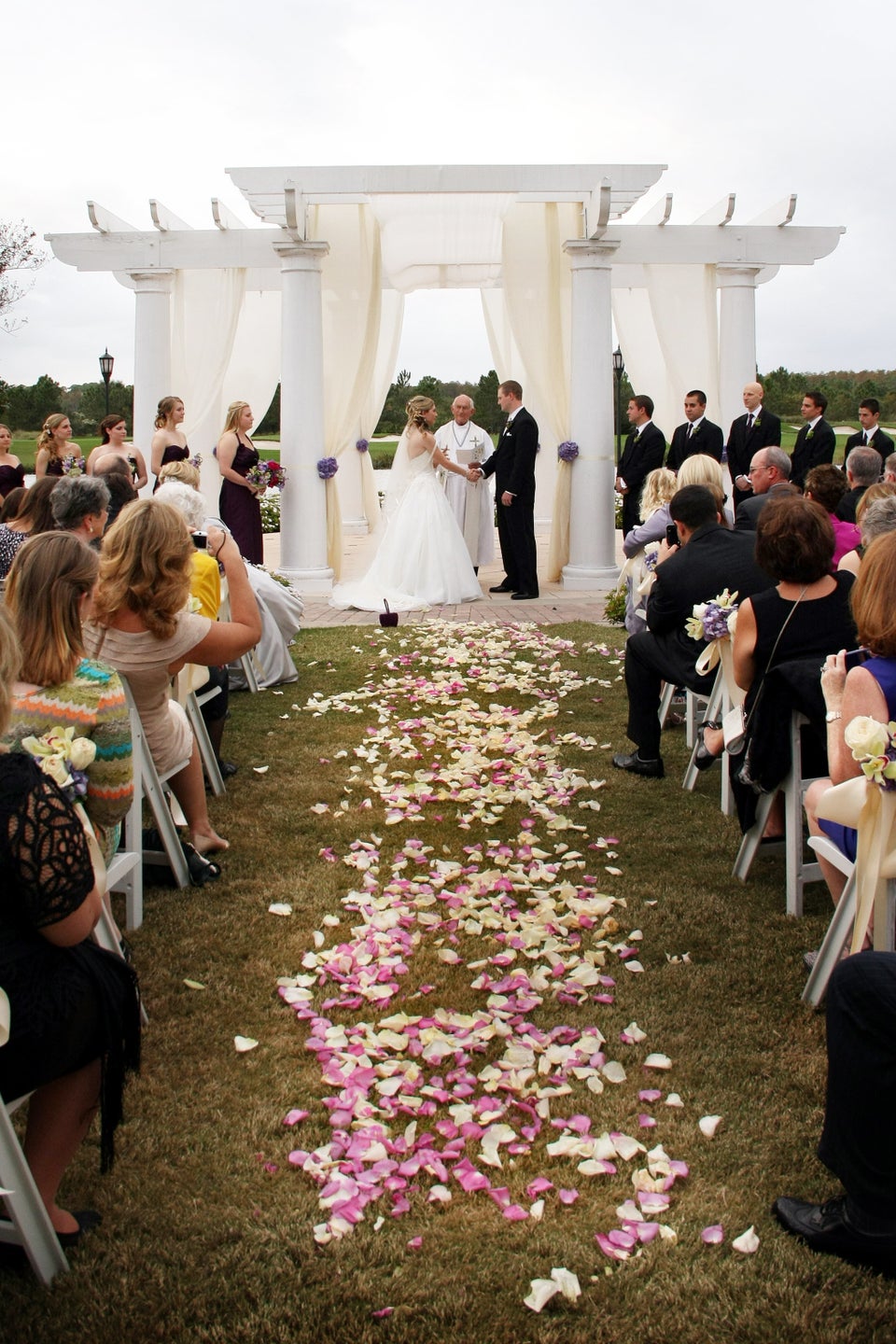 Best Ways To Save On Your Wedding Budget