A South African wedding became too hot to handle for photographer Jacki Bruniquel last month.
Bruniquel was trying to capture the best shot of bride Emma's walk down the aisle when she stood too close to a candle, causing her hair to catch fire.
Videographer Mark Thompson caught the fiery moment on camera. In the clip above, you can see a member of the wedding party motion towards Bruniquel's head as the rest of the guests burst into laughter.
"In that situation the only thing you can do once the flames have been patted out is to once again laugh and keep on shooting. It was funny," Bruniquel wrote on her blog. "It was certainly a wedding I will never forget that is for sure and my hair did actually need a trim! (although I have to say that it hasn't been quite the same since then!!)"
Look at more wedding fails in the slideshow below.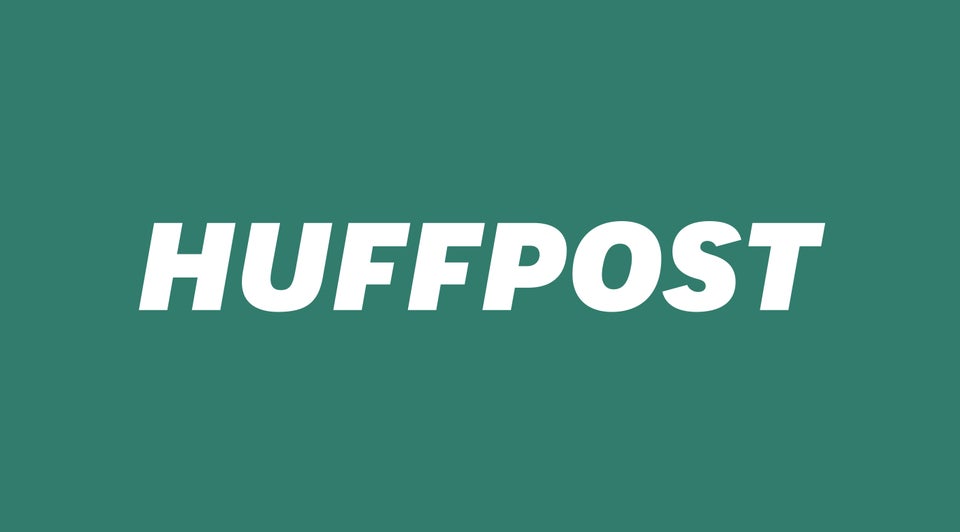 18 Funniest Wedding Fails
Popular in the Community