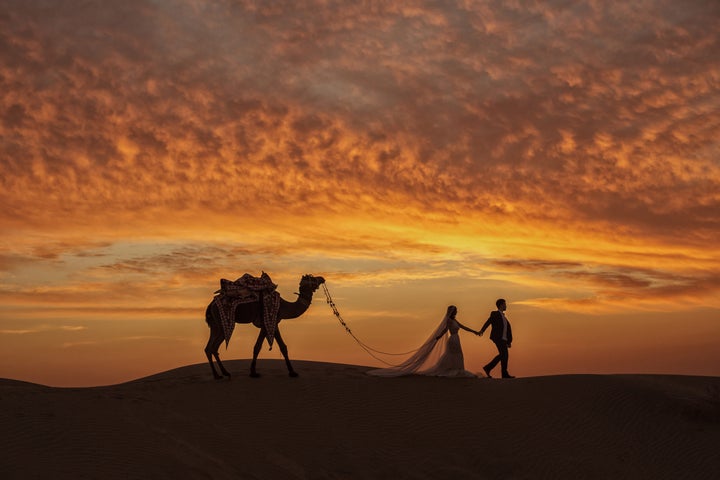 These pictures are not your average wedding photos.
They received nearly 9,000 submissions from photographers in 50 different countries.
"What makes me so proud of this year's collection is that you can feel the emotions of a wedding day through these 50 images. It's a powerfully emotive experience," editor-in-chief Carrie Schwab said in a press release.