This weekend, many weddings in the Southeastern part of the U.S. were cancelled or postponed on account of Hurricane Matthew. But some couples were fortunate enough to be able to stay (relatively) dry and say their "I dos" anyway.
Below, 23 photos from our readers who didn't let anything dampen their spirits.
If you go to a wedding or get married yourself, hashtag your photos #HPrealweddings or email one to us afterward and we may feature it on the site! Please include the couple's names as well as the date and location of the wedding.
For more real wedding photos, check out the slideshow below: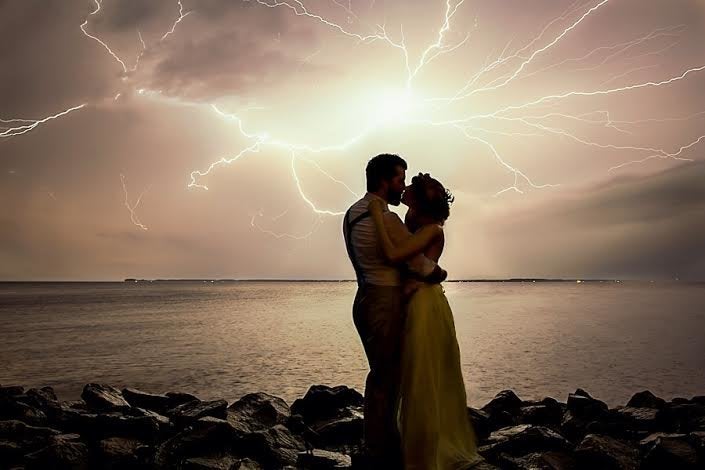 Real Weddings of the Week 2015