For bridal models, getting married and having your own wedding photographs taken can seem a bit...familiar. When you've participated in dozens of mock weddings, the surprise and excitement of a wedding photoshoot might not be the same as it would for a "first-time" bride.
That was the case for Claudia, an American bridal model, who recently married Matt, an Air Force service member. Claudia and Matt tied the knot just as Matt was shipped off to an Air Force base in Germany, and the couple was never able to do a formal wedding photo session. In February, photographer Ryan Brenizer met with Claudia in London (Matt couldn't make it from Germany) for a bridal portrait shoot. Both wanted to create something unique, and something Claudia had never done before.
The results are unusual, yet gorgeous. Take a look below: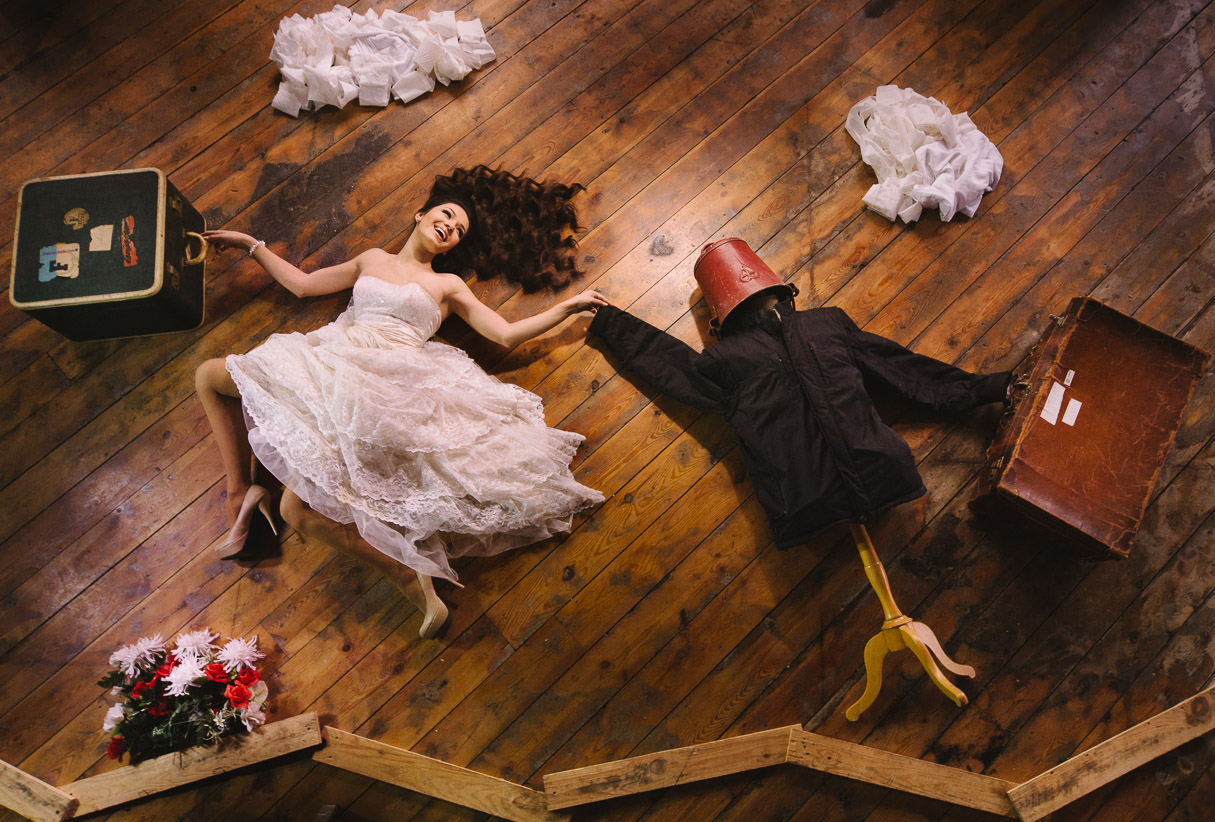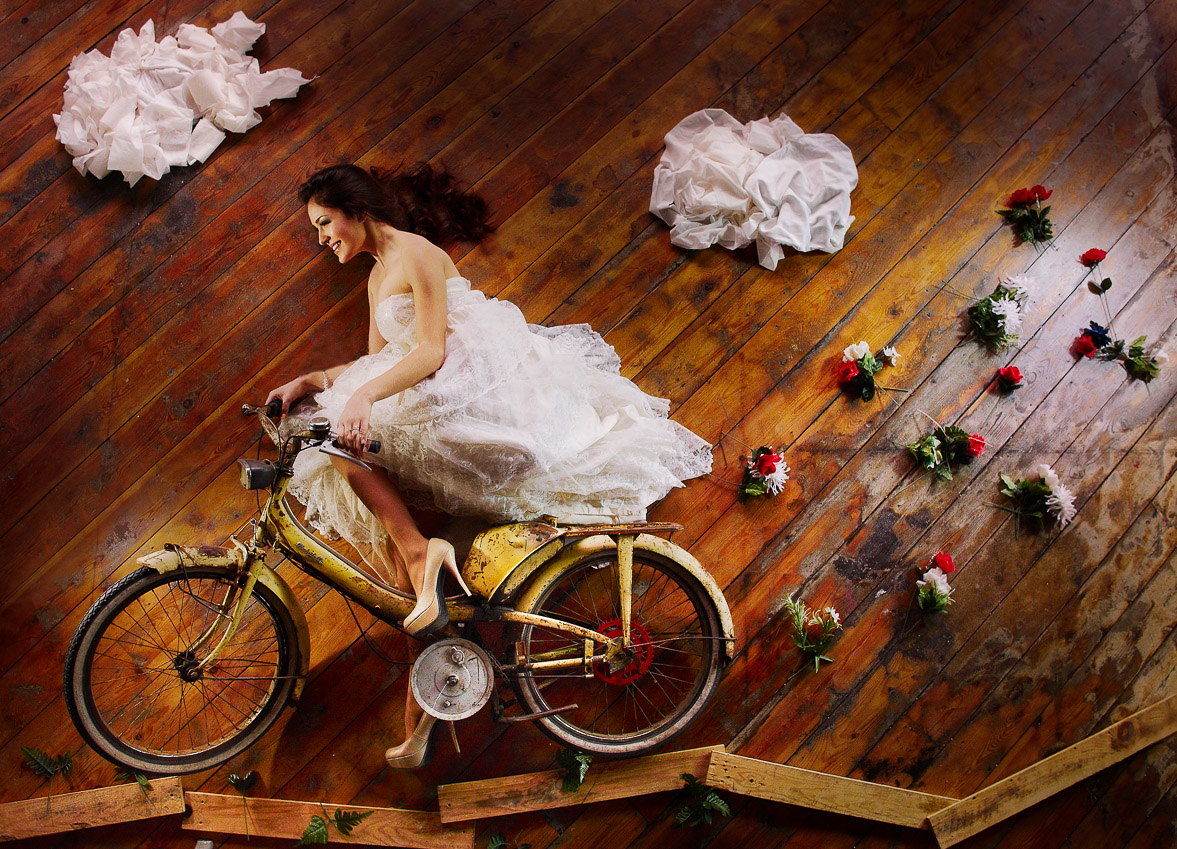 Brenizer, who shared his photos with HuffPost Weddings last week, explained:
How do you do an actual bridal shoot for a bridal model when she gets married? Yes, we could have taken all sorts of gorgeous, sensual portraits, but they would have been indistinguishable from the portraits she'd already taken with other photographers countless times, and wouldn't feel like "hers." So I completely changed gears -- I'd been wanting to do a wedding-related shoot like this since seeing Jan von Holleben's "Dreams of Flying" in 2009, but with my shooting volume and the pains of working in New York, I never set it up.
What do you think of these unusual bridal photos? Would you do something similar? Let us know in the comments!
Click through the slideshow below for some of our favorite wedding moments.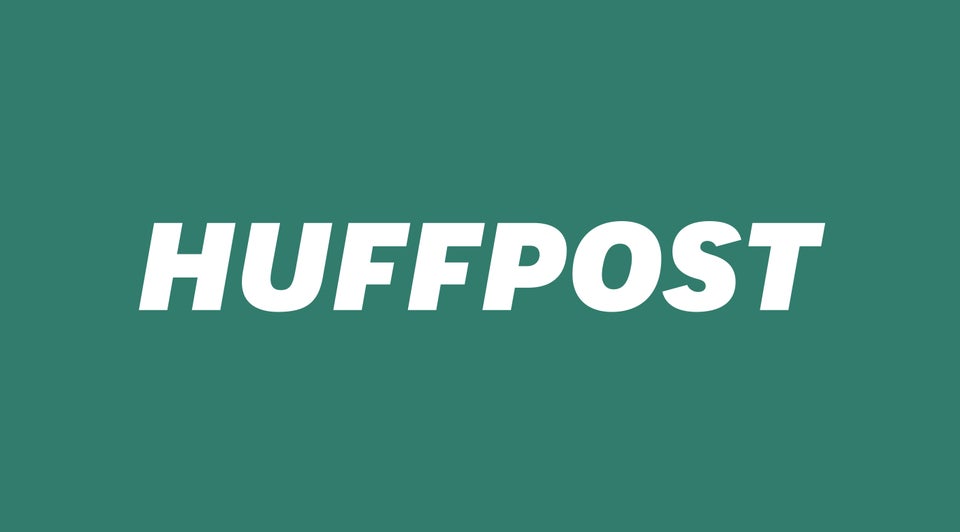 12 Best Wedding Moments Of 2012
Related