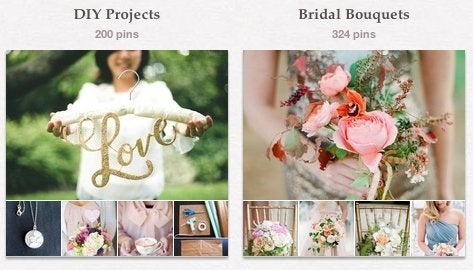 For the newly engaged, Pinterest is a mecca of wedding planning.
The social media site allows anyone (even those who aren't engaged... you know who you are) to find inspiration for their weddings in photos of gorgeous gowns, decor, cakes and more. To help you maximize your Pinterest searching, we've compiled a list of nine pinners you'll want to follow this year.
These Pinterest accounts are dedicated to showcasing the most unique, inspiring wedding ideas -- click through the slideshow below to discover our favorites.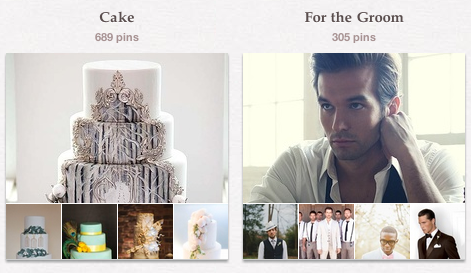 9 Pinners To Follow In 2013
Related