This wedding planner needs a serious etiquette lesson.
A British couple made headlines Monday after an event planner at their desired wedding venue accidentally sent them an email suggesting that they are unfit to rent the space.
The London Telegraph reports that when Pauline Bailey, 27, and Paul Carty, 51, were searching for wedding locations, they fell in love with Stoke Park Hotel in Buckinghamshire. However, the couple was shocked when they received an email from the hotel's wedding coordinator, Michele Connelly, describing them as "[not] the type of people that we would want to have at Stoke Park." Connelly's message, in which she asks for advice on "putting off" the prospective couple, was intended for the hotel's sales manager, Carlo Zoccali, but was also forwarded to the bride.
According to the Daily Mail, the couple had been willing to pay up to $14,000 for their dream wedding at the location, which has been featured in the films "Goldfinger" and "Tomorrow Never Dies." The bride-to-be claimed that Connelly's reluctance "revolved around Paul based on two factors -- our age gap and the fact that he has a pierced eyebrow and wears two small gold earrings."
"I was horrified. Effectively, Michele was asking her boss how she could get rid of us. The suggestion was that we were undesirables, which we definitely are not. We're a hard-working, well-educated couple, who both speak well and were certainly not dragged-up. It's clear to me that this hotel operates a policy of discrimination which is terribly wrong, unfair and deeply hurtful."
The Daily Mirror goes on to state that couple have chosen a different venue for their June 2013 wedding, and are considering legal action against Stoke Park.
Click through the slideshow below for more wedding fails.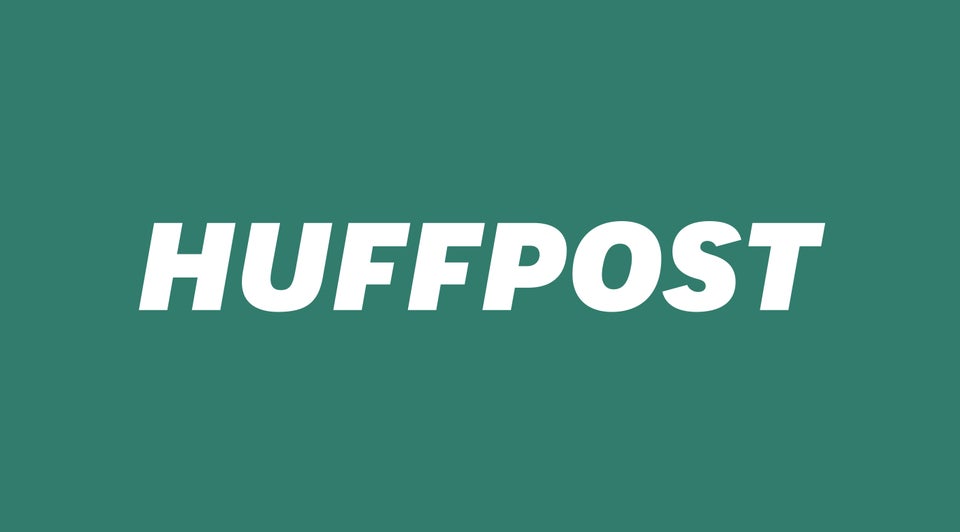 18 Funniest Wedding Fails