The speculation is swirling around Jennifer Aniston's impending wedding -- though she's only been engaged to actor Justin Theroux for five days.
He told HuffPost Weddings that Aniston is a "romantic lady." He says that her romantic style will probably be incorporated into the wedding using "very light, very happy" colors, like blush and creme, in a garden-like setting.
Lee also thinks Aniston will have a more low-key celebration than her million-dollar wedding to Pitt -- though he doesn't see Aniston and Theroux eloping. "This is her second wedding, I don't think she wants to go that crazy," Lee says.
As for the dress, Lee thinks it'll be "simple and flowy" and from an unknown designer -- similar to her first wedding.
"When you do this kind of wedding, there's all these big name [designers] trying to put their gowns on celebrities. She's not into that so much," Lee said. "She just wants to go with whatever suits her personality."
So far, Lee says he hasn't been contacted to do Aniston and Theroux's wedding.
What do you think? Will Aniston's wedding follow Lee's predictions? Or will she take her wedding in a new direction? Tell us in the comments below!
Click through the slideshow to see photos of Jennifer Aniston.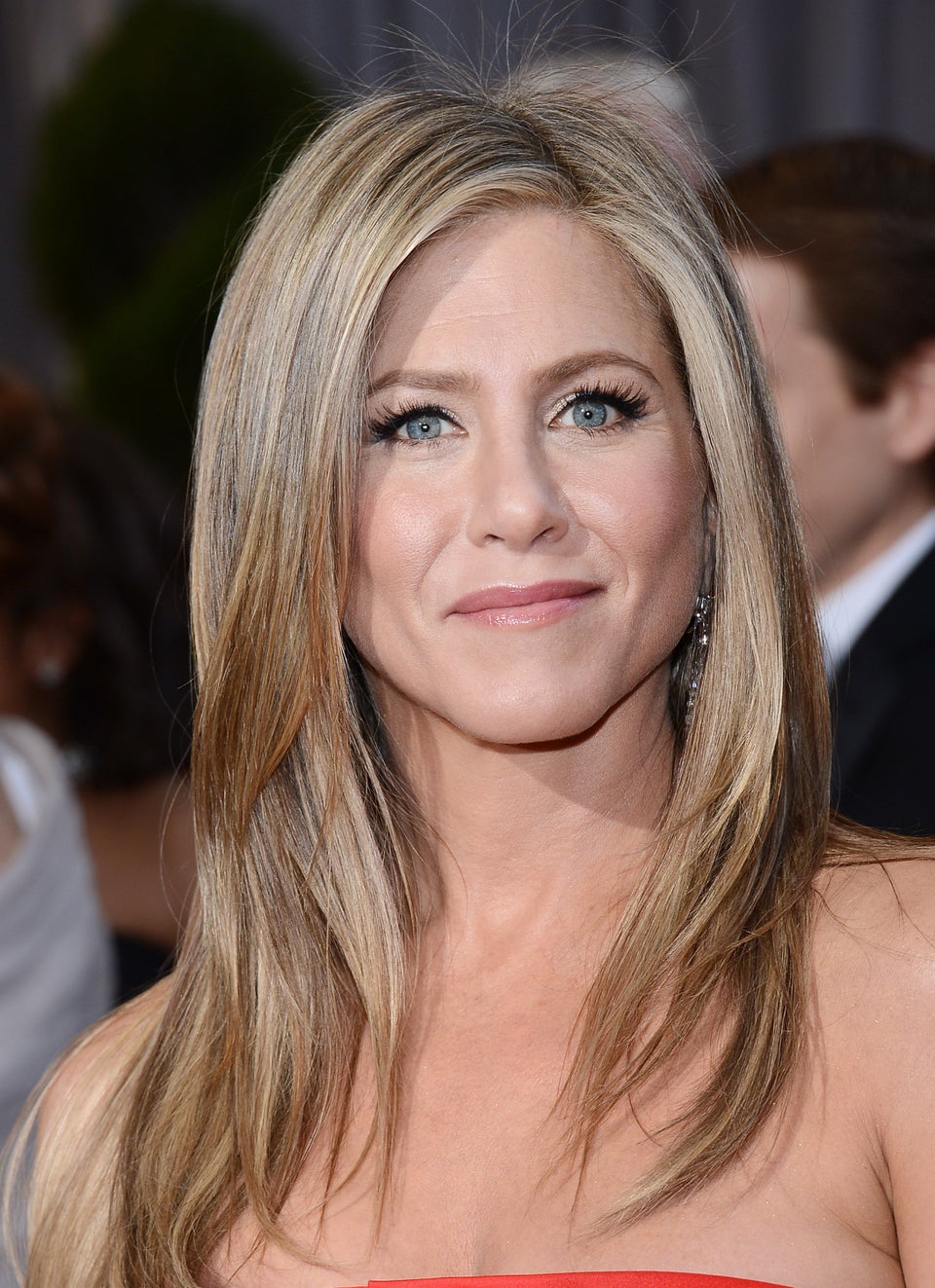 Jennifer Aniston
Related