If you love nothing more than to be surrounded by flowers, white dresses and blushing brides, then a career as a wedding planner may be for you.
But take note: though a great wedding may appear effortless, becoming an expert wedding planner is not an easy feat. The helpful infographic below from Schools.com explains everything you need to know to start a career in wedding planning, from median salary to required coursework. Want to know if you need a college degree, or which skills are best suited for the job? Read on to find out.

Discover the best wedding planning apps in the slideshow below.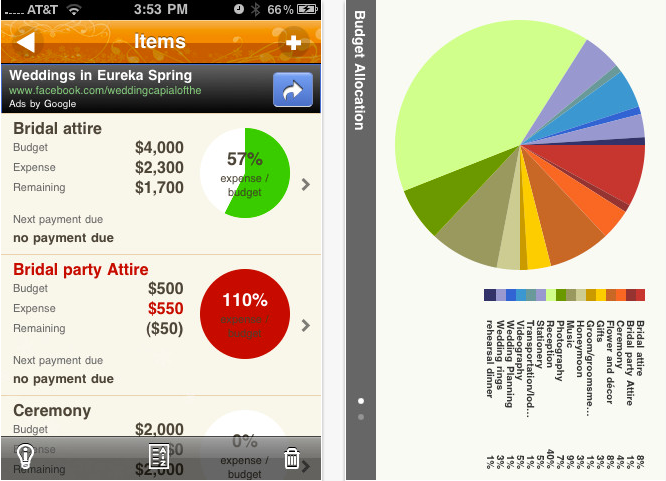 Apps For Less Stressful Wedding Planning
Related