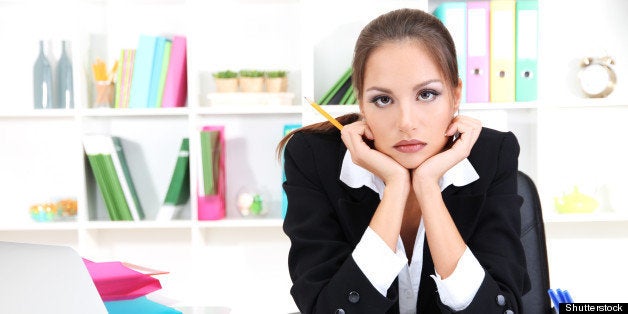 As The Times notes, "[Curry's] weepy departure on June 28 would have been a P.R. crisis for any network, but it was doubly bad for NBC, which employed just one dedicated P.R. person, Megan Kopf, to oversee all of "Today" -- its stars, correspondents and producers."
We sympathize with the stress Kopf was likely under. When you're under pressure to plan an event as big as a wedding, any additional stresses at work can seem totally overwhelming.
We spoke to celebrity wedding planner Sharon Sacks, who offered some words of wisdom to couples planning their weddings and working full-time:
Planning a wedding is a huge undertaking that requires a lot of time and effort. If it was so simple, I'd be out of a job. I think planning a wedding more often than not can have the potential to interfere or more so take up time that was once devoted to other responsibilities. It can be managed if the [bride or groom] gives themselves enough time and manages it well, but not everyone can do that. Couples can best manage the balance between work and planning a wedding by first and foremost, starting the planning process as far in advance as possible. The more time you give yourself towards handling everything involved, the less you have to manage at any one given moment. Time equals freedom. It will give you the ability to juggle planning the wedding and your professional life with a lot more ease. If you leave everything to the last moment you won't have any other option, but to forego all other responsibilities to make sure your wedding planning gets done. You don't want to have to choose between your job and your wedding. Before you send out the save the dates, be sure you've left enough time to easily plan your wedding and then tack on a few weeks just to be safe.
How do you balance wedding planning and work? Let us know in the comments.
Before You Go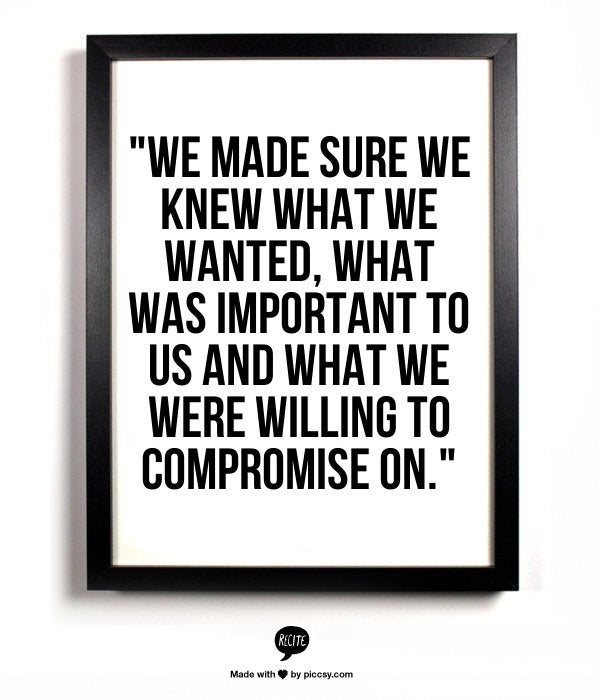 6 Ways To De-Stress While Planning Your Wedding