Hello again! As I discussed in last month's article, getting married is one of the most exciting times in life; it can also be a time ridden with stress and emotional roller coasters. With that in mind, I laid out a few simple tips to help you stay sane and focused on what really matters: the love you and your fiancé share.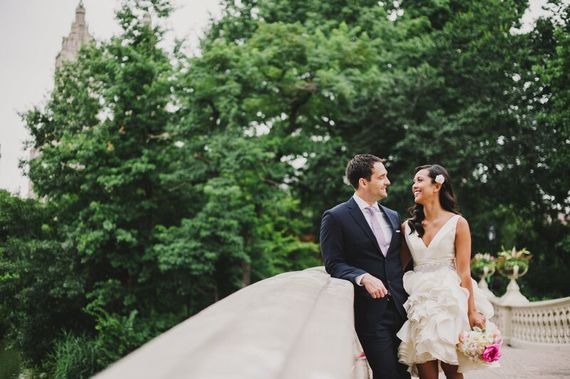 Photo by Katie Jane Photography
In this month's companion piece, I'll discuss another essential element to the wedding planning process - staying organized! After all, an organized wedding couple is a stress-free wedding couple. Below are my tips and tricks for keeping your long list of to-dos strategized, categorized, and on-point!
Record your vision.
As I mentioned in my last article, it is very helpful for couples to discuss how they want their wedding to feel before launching into research or decision-making. Talk about your hopes and dreams for your wedding day together - do you envision an outdoor ceremony by the sea? Or would your wedding day be incomplete without a church? Do you want a small, intimate wedding, or a large, grand affair? Write down these essential items so that you can refer to them throughout the process. This first step is so important because it will inform all the rest.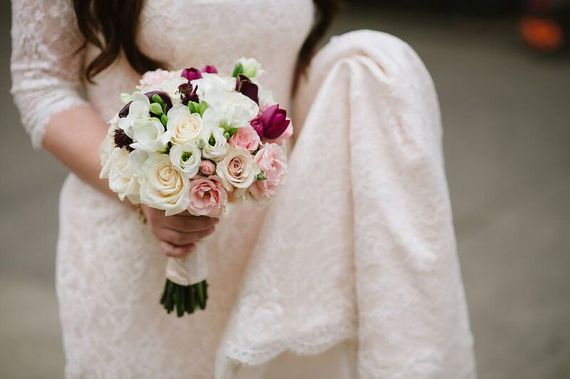 Photo by Brian Hatton Photo
Discuss the practical.
The second most important items to discuss together: budget and scheduling. Think about what's possible for you budget-wise and if you're comfortable accepting financial contributions from parents or other loved ones. Talk through your general work cycles to get an idea of what time of year would make sense to plan your wedding and what months are absolutely out (for example: if you're a teacher, September is probably not the best time to get married.) Thinking about and discussing these questions are essential to the wedding planning process.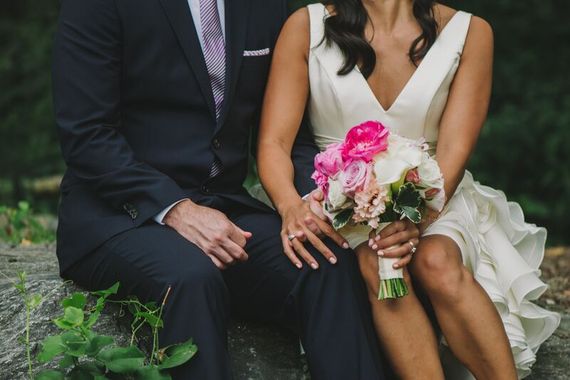 Photo by Katie Jane Photography
Create a checklist.
Now that you've established your wedding mood and your wedding logistics, it's time to create a list of wedding to-dos. Separate the list out into "Big-Picture" (geographical location, venue, bridal party, etc.) and "Small-Picture" (color scheme, party favors, bridesmaid dresses, etc.) If you get stuck while creating this list, you may find it helpful to browse wedding blogs for advice. Better yet, ask trusted family members for insights on essential wedding checklist items you might not be thinking of.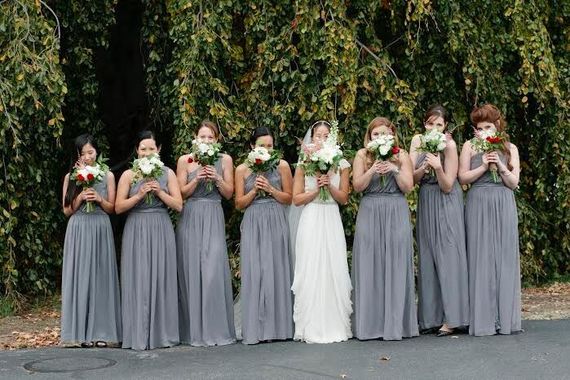 Photo by Manuel Torres Photography
Separate out wedding tasks - and give deadlines.
Planning a wedding is a lot of fun, but it can also be a lot of work! While brides have a tendency to take on the bulk of the wedding research and detail coordinating, I always encourage couples to divide up the tasks. Not only will it make the workload more manageable, it's also a great way to learn more about each other and your preferences. Let's say the groom is in charge of researching venues, deejays, and florists, while the bride will take charge of finding a baker, crafting a color scheme, and looking up photographers. Set yourselves hard deadlines to keep on-track. This is a fuss-free way to get things done efficiently while also enjoying each other's creativity.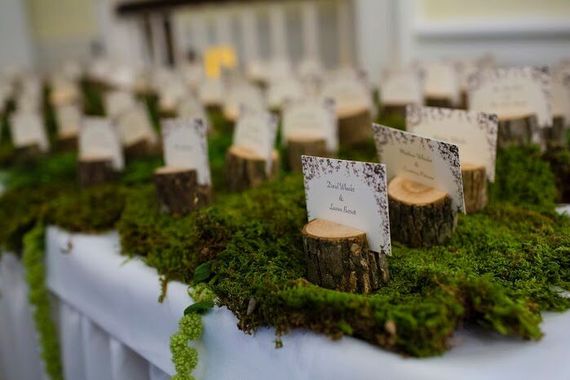 Photo by Manuel Torres Photography
Schedule regular check-ins.
My final word of advice is to schedule regular, once-a-week check-ins with each other. This can be a time to discuss all the wedding-related research, questions, and to-dos that have accumulated from the past week. In my experience, there tends to be information overload during wedding planning - so many emails, so many logistics, so many decisions to be made! This can lead to couples who talk nonstop about their wedding details, even in their alone time. Knowing that you will get into the nitty-gritty of wedding details on Wednesday night means that you're that free to enjoy other's company every other day of the week. This is a good method for staying energized about your relationship and your wedding.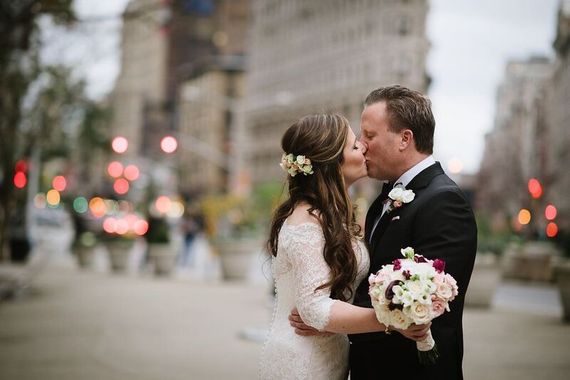 Photo by Brian Hatton Photo
Wishing you the best of luck with your planning process! And don't forget to rely on your vendors during this time. We are more than happy to dispense words of wisdom on all things related to weddings...and the heart.