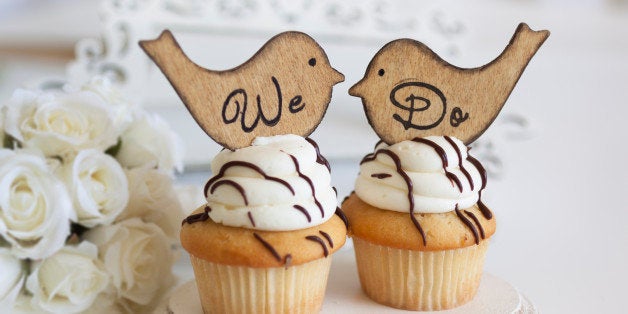 Hi there and congrats, all you newly engaged couples! You have just entered one of life's most exciting moments. It's the time when all those childhood daydreams of lacy white gowns and peachy bridal bouquets are turned into reality... it's time to plan your real-life, actual wedding!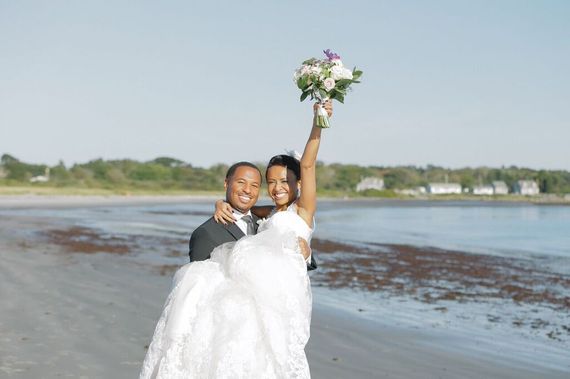 Photo by Sachi Villareal Photography.
Now, fun and exciting as this time may be, I can appreciate that this can also be a time peppered with stress and doubt. Between getting asked five times a day "When's the wedding??" to realizing that weddings include some (sometimes a lot of!) family politics, wedding planning can often require more fortitude than couples originally expect.
With that in mind, I would like to share some of my reflections on how to make wedding planning a little more manageable for everyone. Culled from years of working with brides (and from planning my own wedding!), following are simple ideas for keeping yourself sane as you go through the wild, wonderful ride that is wedding planning!
Take Time to Celebrate.
So important! While getting engaged surely means that all you think about now is your wedding, I strongly encourage all spouses-to-be to wait a little between the engagement and the planning. There are so many big decisions headed your way. Give yourself the time to really enjoy each other and your new role in each other's lives first. Indeed, I think the best way to energize yourself for wedding planning is by fully appreciating your huge life change. Bring on the champagne!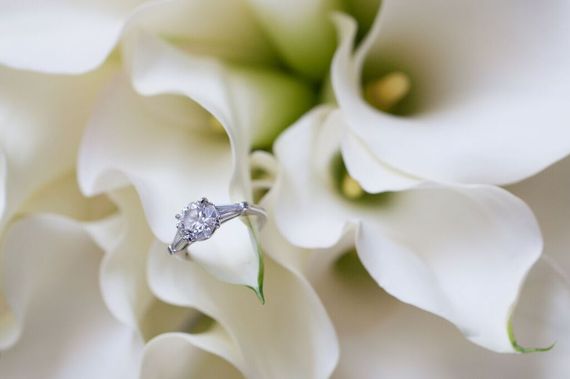 Photo by Lyn Hughes Photography.
Remember Family and Friends.
It's so simple, but not always obvious: Remember that you are surrounded by people who love and support you. Remember that you can ask them to help you! From simple things like getting Grandma's advice on guest lists, to bigger projects like having your best friend source a stationer, a built-in network of wedding planners, gurus, and cheerleaders surrounds you. Make good use of it! It is often because of family and loved ones that couples find their dream wedding venue, say yes to the dress, and get their invites stamped and mailed on-time!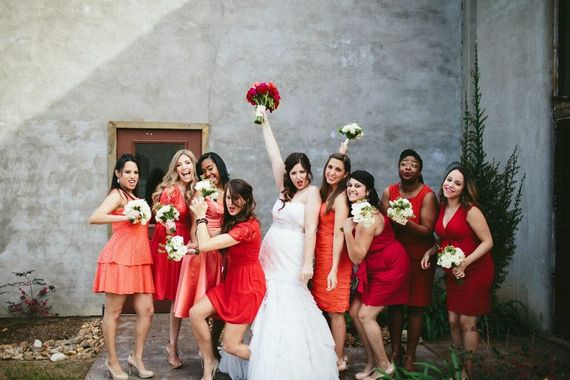 Photo by Paige Newton Weddings.
Remember Each Other.
All that said, you do of course want to remain true to the spirit of the wedding that you and your partner envision. A helpful way to balance family's advice with your own needs is to make a list together as a couple, right before you dive into wedding planning. This list can cover your wedding "big-picture" essentials: What do you want your wedding to feel like? How do you want your wedding to be remembered? Referring to this list anytime you are overwhelmed or stressed by the onslaught of advice can help keep you grounded, focused, and unruffled.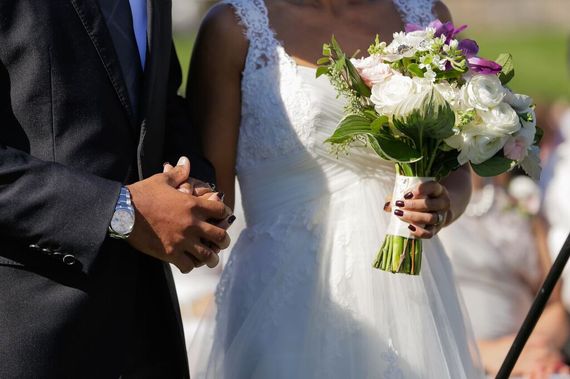 Photo by Sachi Villareal Photography.
Remember Your Vendors.
One thing I always tell prospective brides is that vendors are so much more versatile than couples might realize. For example, as a wedding florist, not only can I make you a beautiful, luscious bouquet, I can also source unique candlelight for your tables, advise on and coordinate your linen rentals, and provide you with table numbers! Take advantage of your vendors' multi-talented nature. This will cut out a lot of additional work and worry. And don't forget to ask them for some of their favorite industry referrals!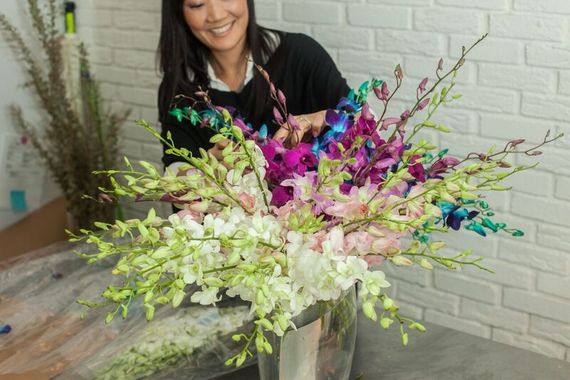 Photo by Cara Howe Photography.
I hope you find these practical tips helpful during what is often a chaotic (and always an emotion-filled) time. Remember: as long as you've got each other, the rest will sort itself out!
Stay tuned for "Wedding Planning Season is Upon Us Part 2 - Rachel's Guide to Staying Organized"!