We all want to look flawless on our wedding days, but three New Jersey sisters wanted someone else in their life to look flawless, too: their dad.
After sisters Jennifer, Jackie and Nicole Sharman decided they would all tie the knot within seven months of each other, they told their father, John, that his wrinkles had to go -- and asked him to get Botox.
"We have pictures where you can see [our dad's wrinkles] really bad," said Nicole, who was married in July 2012.
John agreed to his daughters' request, and before Nicole's wedding, he got Botox around his eyes and mouth.
Jackie, who married in September 2012, said, "[He looks] fresh and rejuvenated."
While it is unusual for fathers to undergo cosmetic surgery for their daughters' weddings, brides are increasingly turning to plastic surgery to prepare for the big day. In addition to an entire TV show dedicated to the subject, ABC reported on the rising trend in 2012.
Watch the video above for more on John's Botox, and let us know in the comments: Was this a fair pre-wedding request?
Click through the slideshow below to see our top 13 wedding trends for 2013 (Botox did not make the list).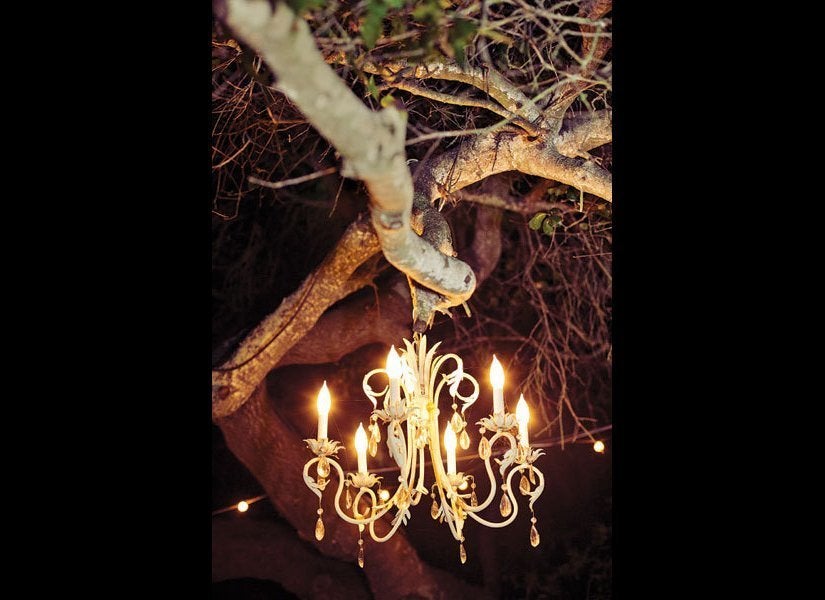 Top 13 Wedding Trends for 2013