Virginia couple Bre and Josh Curtas decided not to see each other on their wedding day until Bre walked down the aisle. But that didn't stop them from praying together before the ceremony.
Photographer Kimberly Burke snapped this photo of Bre and Josh holding hands and praying before their wedding in August 2012. Burke told HuffPost Weddings that the photo went viral back in January when Bre wrote a blog post about it. This week, it went viral for a second time, after the New York Daily News wrote about the photo on Wednesday. Check it out below: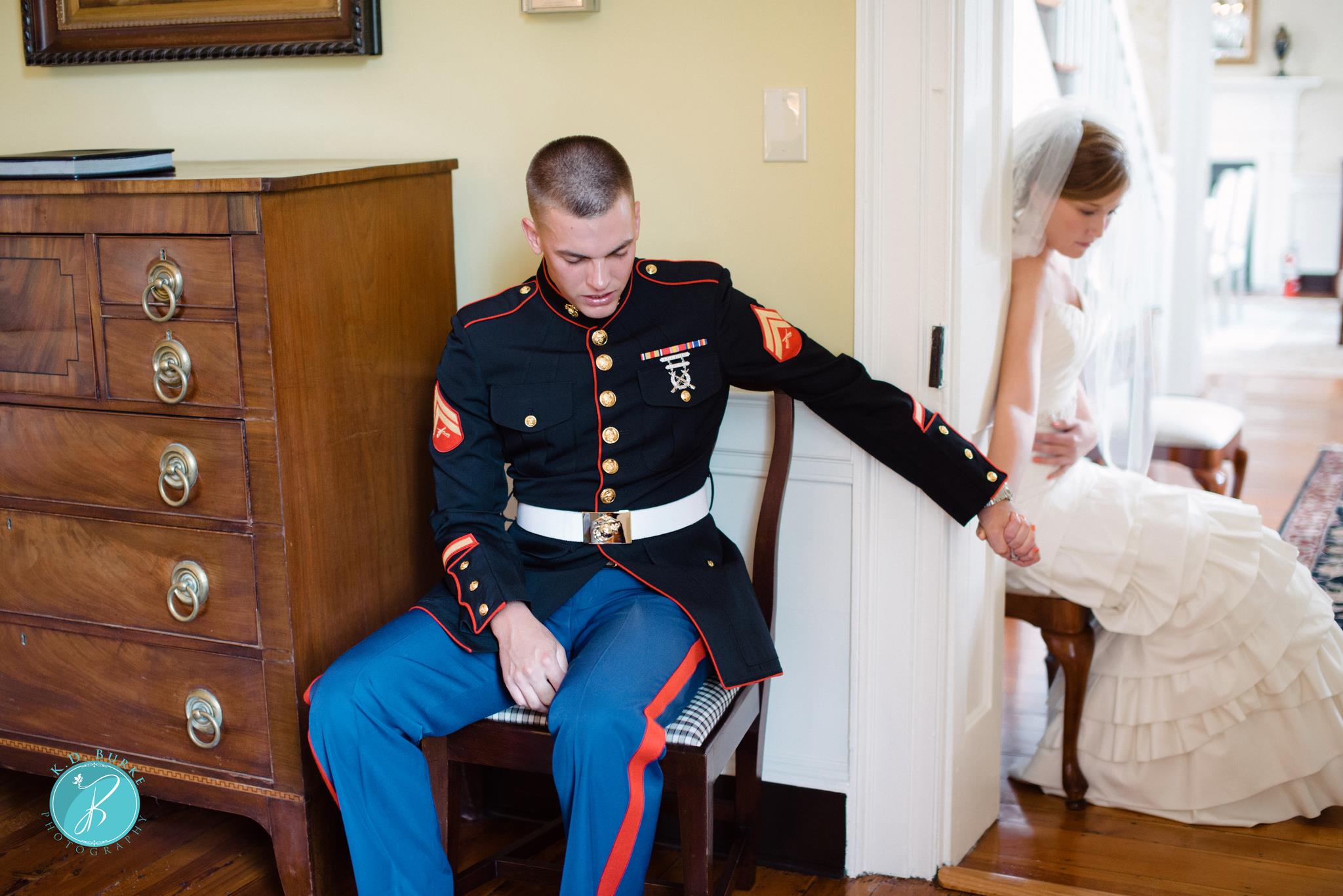 Bre wrote in her blog post that while she was getting ready for the wedding, her future mother-in-law told her that Josh was calling for her. Making sure they didn't see each other, they sat down, held hands, and at Josh's suggestion, began praying.
"My husband prayed that God would bless our marriage, that through thick or thin together we would never lose hope in one another. That instead of focusing on each others' imperfections we would always rely on Christ's perfection. That we would wake up every day and choose to love one another not through our own strength but by the power of Christ's perfect love," Bre wrote.
Burke said what struck her about Bre and Josh was their decision to wait until marriage to have sex.
"That commitment will carry them through many days ahead whether they be joyous or sorrowful," Burke said. "In the society in which we now live, it is rare, indeed, to see this love and with such a beautiful story BEHIND the picture, I felt it needed to be shared."
See wedding photographers' favorite shots here, and click through the slideshow below to see candid wedding photos submitted by HuffPost readers.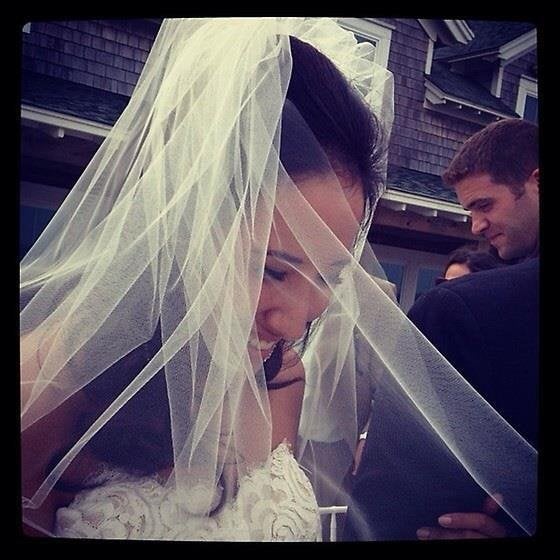 Candid Wedding Photos
Support HuffPost
A No-B.S. Guide To Life
Related
Popular in the Community