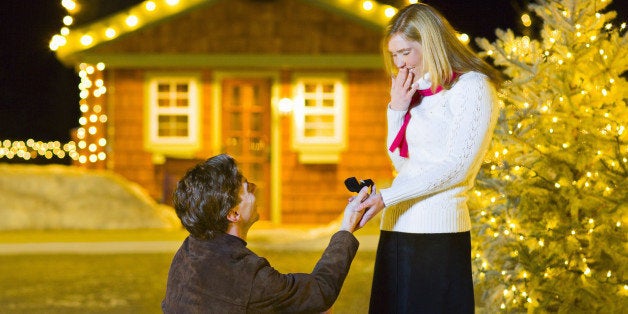 It's true, winter really is engagement season; according to a new survey, Christmas Eve is the most popular day to propose, followed by Valentine's Day and Christmas Day.
The results come from a survey conducted by Chilisauce, a UK event planning website, which asked over 7,000 men and women about the best way to pop the question.
Nearly one-third of respondents (32 percent) said Christmas Eve was the best day to get down on one knee, compared to 30 percent who said Valentine's Day, 13 percent who said Christmas Day and 9 percent who said New Year's Eve.
But men, don't go rushing to buy an engagement ring just yet. The women surveyed said that they would prefer to be proposed to on Valentine's Day, followed by the anniversary of the day they met their partner and then Christmas Eve.
And, believe it not, the gals don't want a lot of hoopla either. Fifty-one percent said just asking "Will you marry me?" was the best way to propose, versus a song, poem, dance, or using technology or an extravagant stunt.
Then, check out the slideshow below for 10 awesome marriage proposals.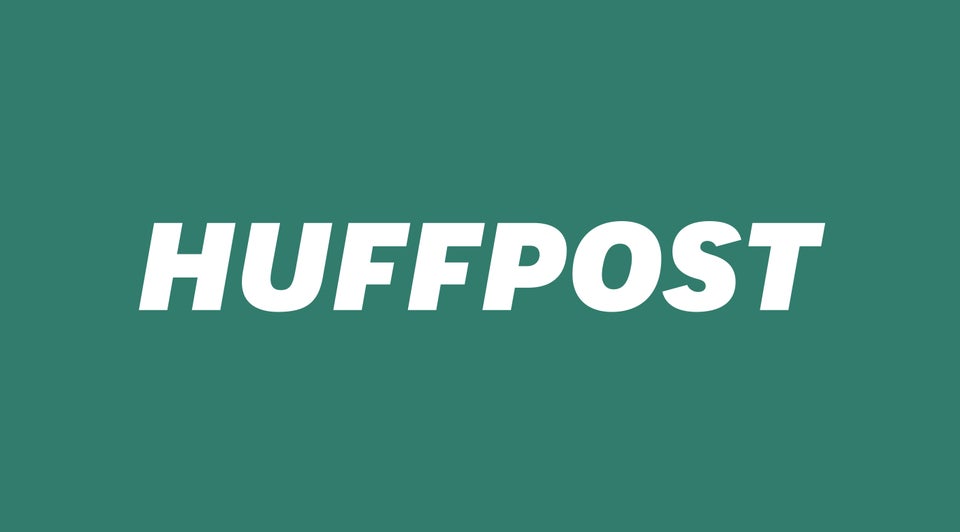 Best Marriage Proposals Of All Time