 If you thought wrangling your extended family at your wedding was tough, try managing 1,000 angry protesters.
That's the prospect facing one Hong Kong couple, who infuriated hundreds after the bride's Nov. 2 Facebook post went viral.
"I'm not opening a charity….If you really only want to give me a HK$500 [US$65] cash gift, then don't bother coming to my wedding," she wrote earlier this month, according to an article Thursday in the Wall Street Journal China.
The bride's identity and wedding venue were identified by social media users, and a protest was organized via Facebook. Nearly 1,000 have claimed they will attend.
A spokesperson for the hotel where the wedding will be held said they plan on honoring their contract with the couple.
Though giving newlyweds cash is a traditional Chinese custom, sociologist Ting Kwok-fai told The Wall Street Journal that Hong Kong weddings have grown increasingly extravagant in recent years. Engaged couples feel pressured to minimize the cost of the affair, he said, and in this case, the bride may be seeking to recoup some of the costs of the wedding.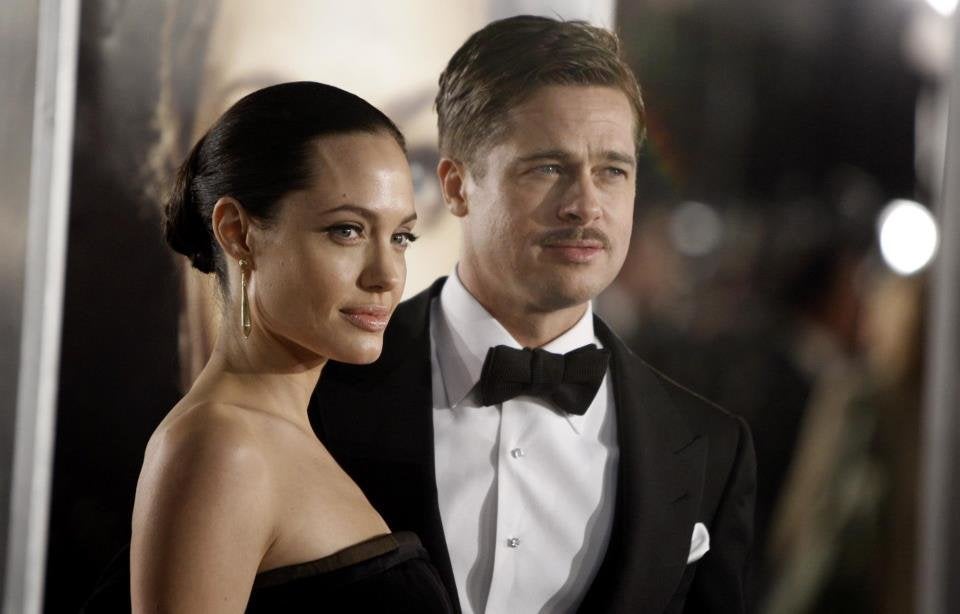 Celebrity Weddings We Can't Wait For