Planning to set a world record is a lot like planning a wedding -- both require dedication, hard work and a lot of support from family and friends.
Some have decided to combine both, setting world records inspired by their Big Days. RecordSetter World Records, a website that allows the public to attempt and set world records (its premise: everyone can be "world's best" at something), is tapping into that need.
Click through the slideshow below to see our picks.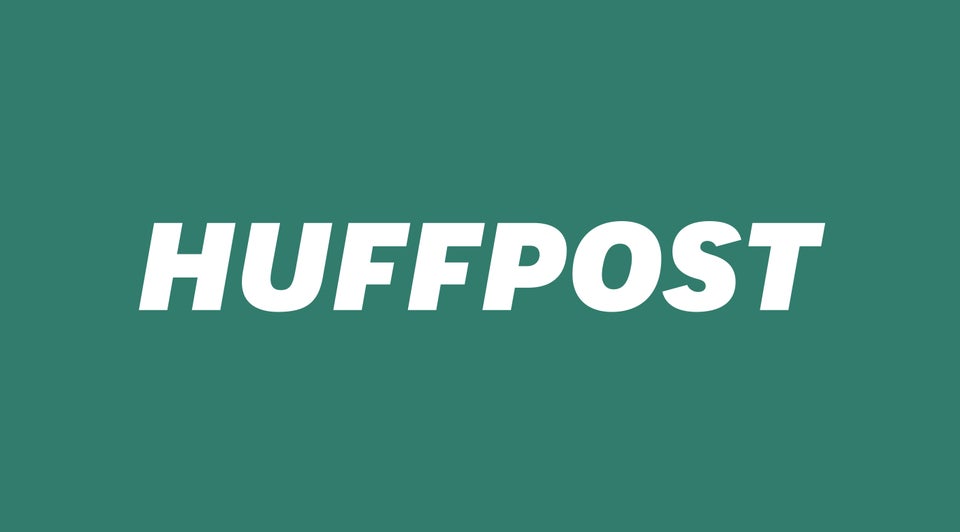 Offbeat wedding records from Recordsetter