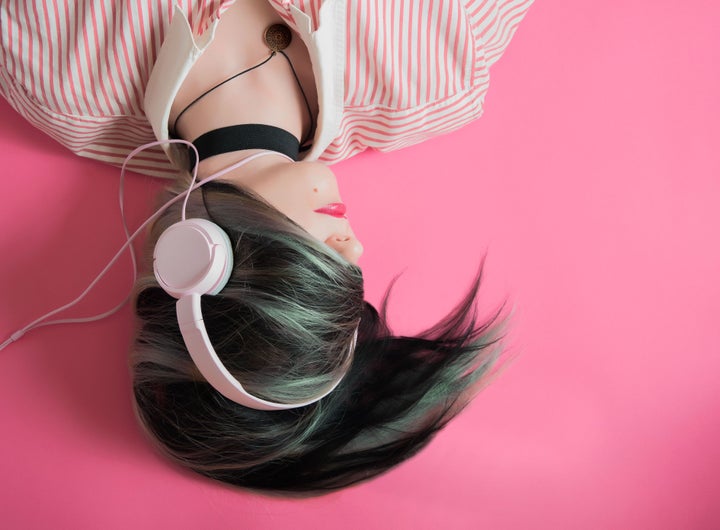 I was recently invited to a friend's wedding, and as usual, I immediately felt a sense of anxiety over what I was going to get her. For me, it often comes down to price. I don't want to break the bank, but at the same time, I don't want to look cheap either. And I want to get them something they'll find useful.
It's always helpful, though, when they have a gift registry. This couple created theirs at MyRegistry.com. I never heard of it before, so I didn't know what it was all about. But when I finally got the chance to check it out, I was amazed by how personalized their gift list was. They're both musicians, so they added all sorts of band gear like mic stands, cables, and speakers. So great! I always thought registering meant going to a department store and using a scan gun to zap things like dishware and towels. This is so much better than that.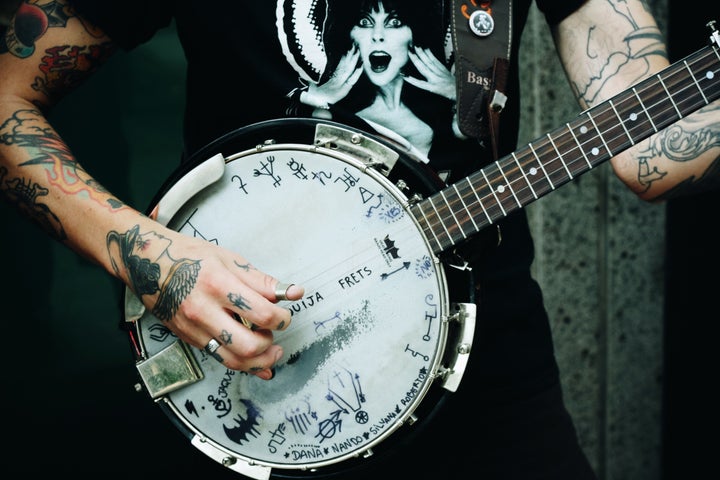 Another cool thing that you don't see with many registries is the ability to add items from any store. With MyRegistry, you just have to drag their browser button from their site to your bookmarks bar. Then, when you find an item you wish to register for, you click it. That's all it takes! No more scouring multiple shops or having to sign up for different gift registries, it's all done in one place. Perfect! Millennials, rejoice! We have found the perfect solution to the issue of finding good gifts!
MyRegistry.com is a breath of fresh air. Whether you want to add a gift from a small independent family run shop or a large corporate chain, you can. And with their app, you can even turn your phone into a bar code scanner to add gifts while you're out and about shopping in regular stores.
I was extremely impressed with MyRegistry.com. Their services ensure a stress-free experience that is completely your own. You are not limited to one store; you can go anywhere to add gifts. Weddings are a lot of fun, and we all come to an age where many of our friends start to get married. With MyRegistry.com, much of the stress of gift buying has been taken out. I loved that there were a variety of gifts at a variety of price points and I could do all of my shopping in one convenient place. Try it for yourself.